Mick Grundy Memorial event passes the £50,000 mark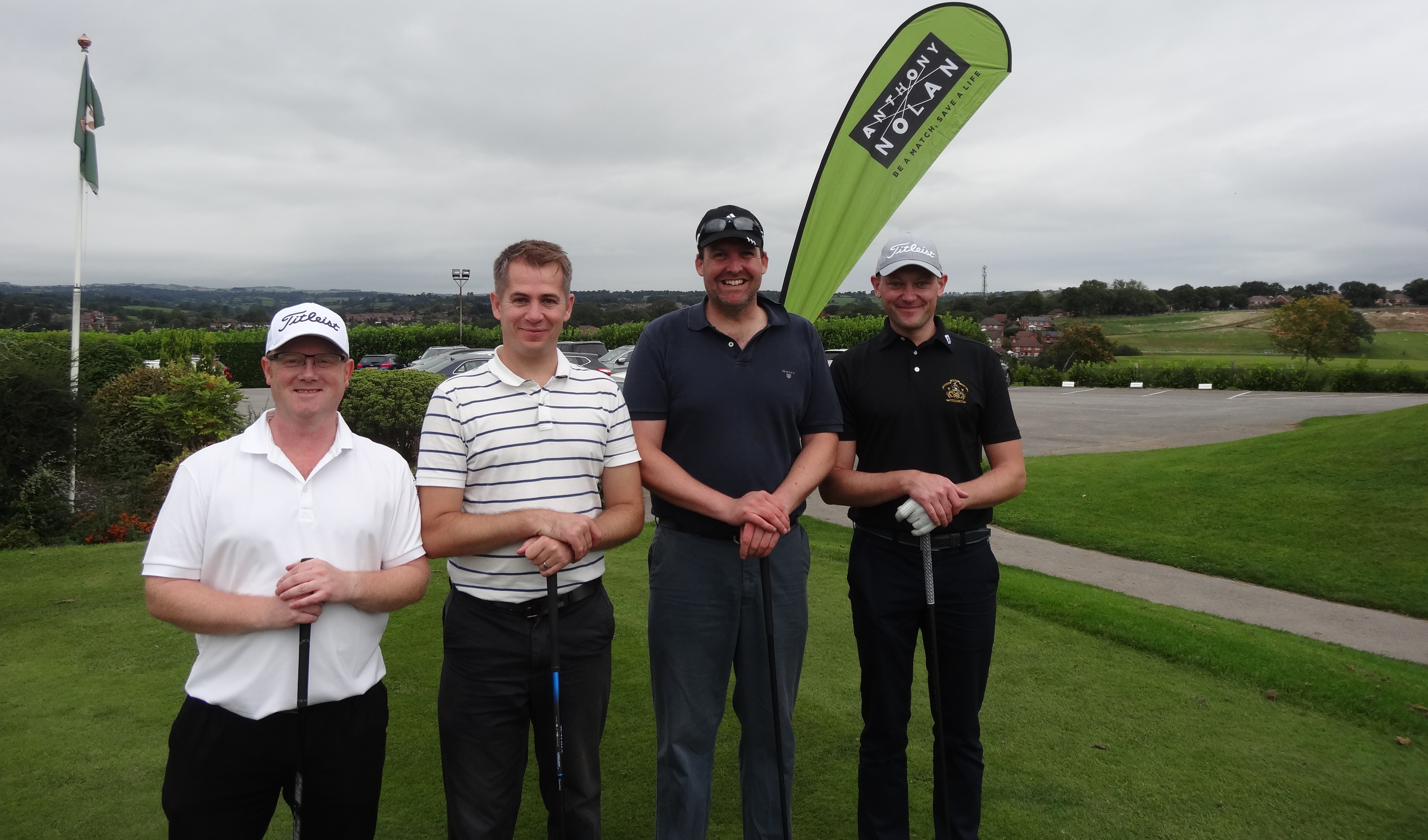 Nett winners :LtoR : Simon Walwyn, James Bainbridge, Paul Barnett and Tim Stevens
Mick Grundy Memorial Charity AM-AM - Sunday 15th September, Ashbourme
A COMPETITION was held at Ashbourne Golf Club on September 15th to raise funds for the Anthony Nolan blood cancer charity.
The charity event, held annually in memory of Ashbourne golfer Mick Grundy, raised £2,664. The memorial competition has raised £51,400 for the Anthony Nolan– a blood cancer and bone marrow charity – since his death in 1998. The independent charity relies on financial support from individuals and organisations to carry out its lifesaving work.
27 teams of four from Derbyshire, Nottinghamshire and Staffordshire competing in the 22nd annual competition at the former county player's home club.
The winning team comprised of Ashbourne members Simon Walwyn and Paul Barnett playing alongside former member James Bainbridge and the Chevin Professional Tim Stevens. Their winning score of 125 was 17 under par.
The best gross score of the day was claimed by a team of current and former County players from Coxmoor golf club in Nottinghamshire with a score of 135 (-7). The team included Tim Clarke and Mark Betteridge from Notts and Coxmoor respectively. They had first won the competition in 1998 when their team included Ryder Cupper Oliver Wilson.
Mr Grundy was a member of Ashbourne Golf Club, brought up in Shirley, and played for the county first team on more than 50 occasions before losing his three-year battle with leukaemia in May 1998, aged 29.
The 2020 competition will be held on Sunday 20th September. Details available from Ashbourne golf club.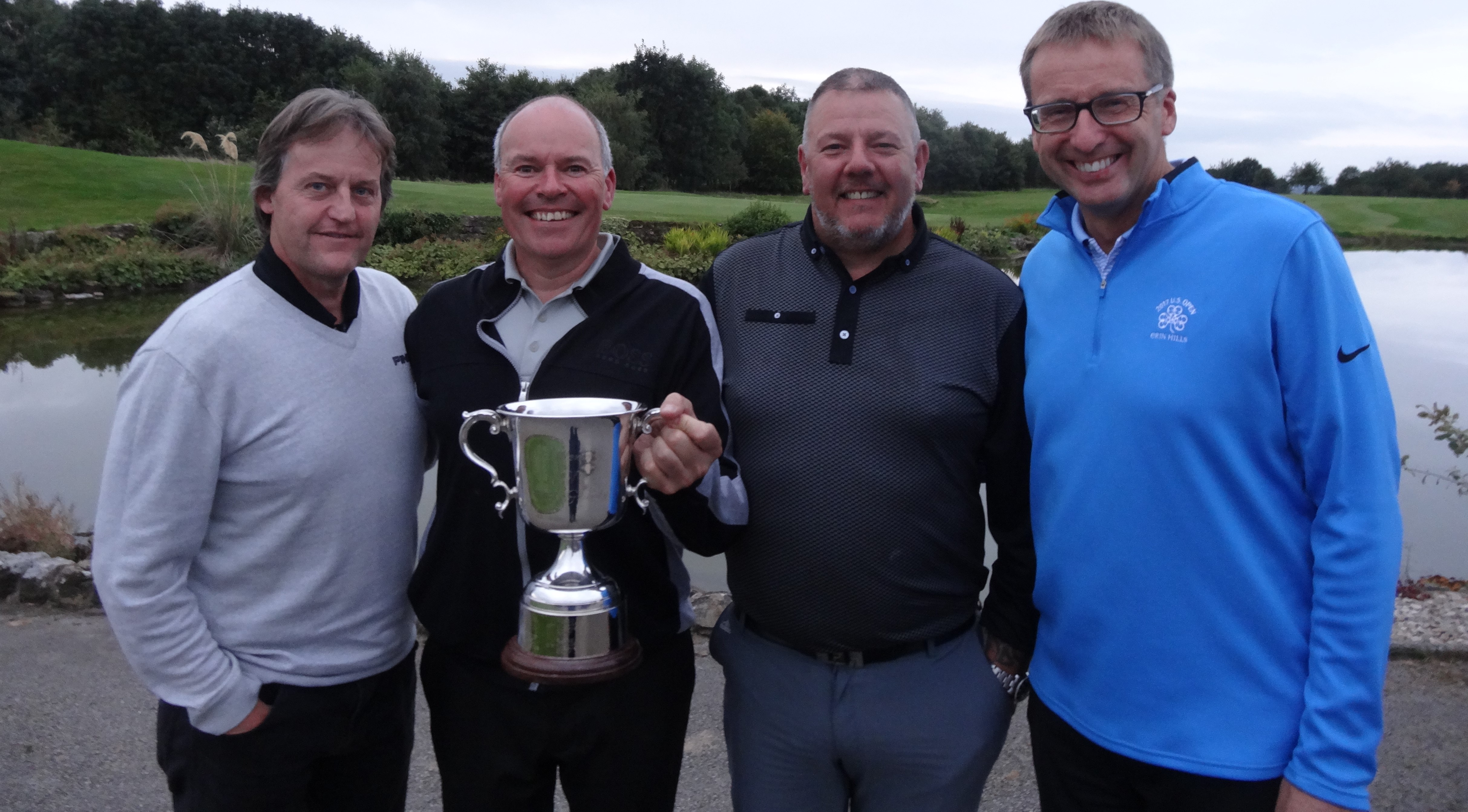 Gross winners LtoR : ,Mark Betteridge, Fraser Darrington, Jason Middleton, Tim Clarke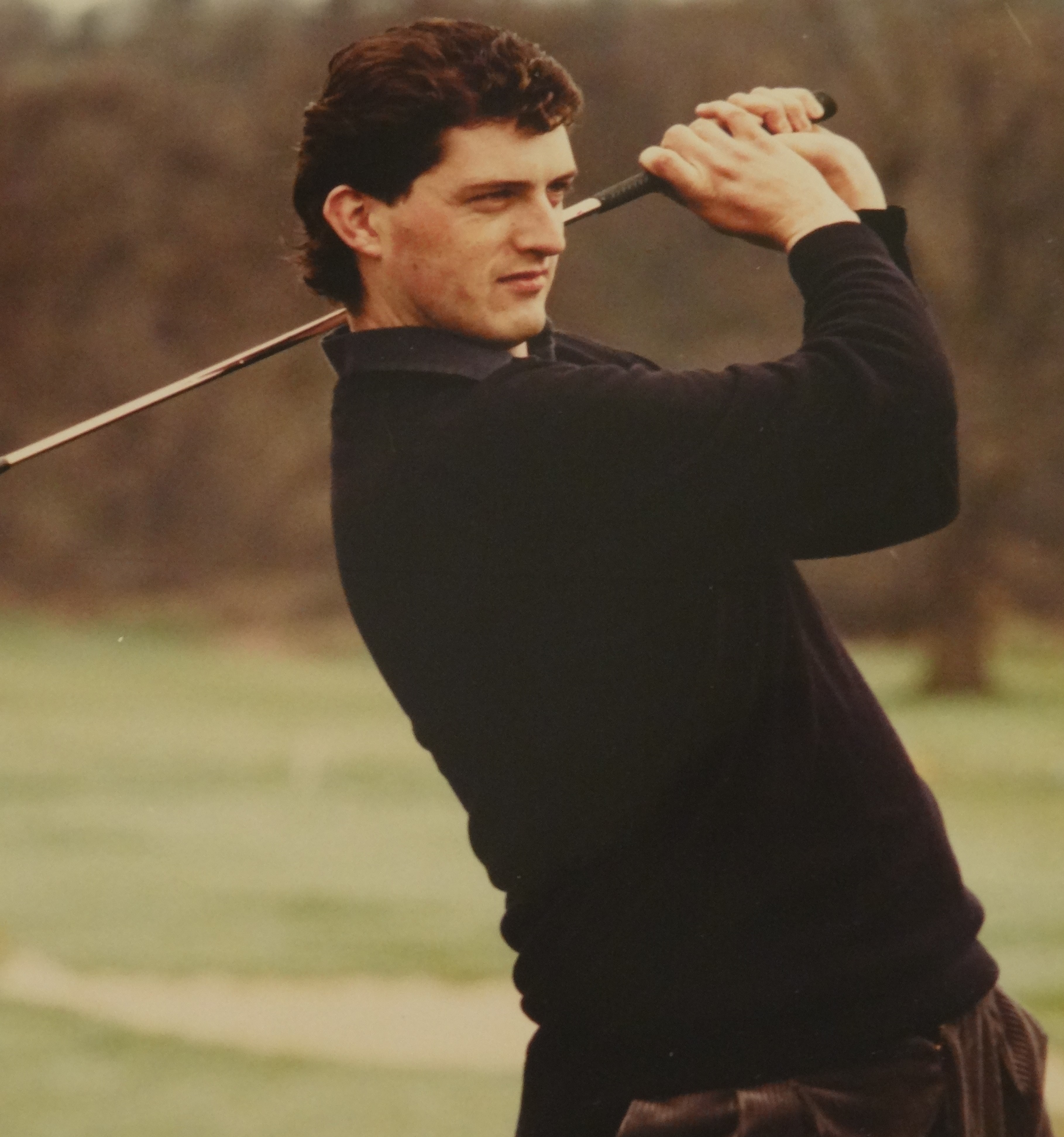 Former Derbyshire County Golfer, Mick Grundy