DCG Ltd. COUNTY WELFARE OFFICERS
Craig Longmore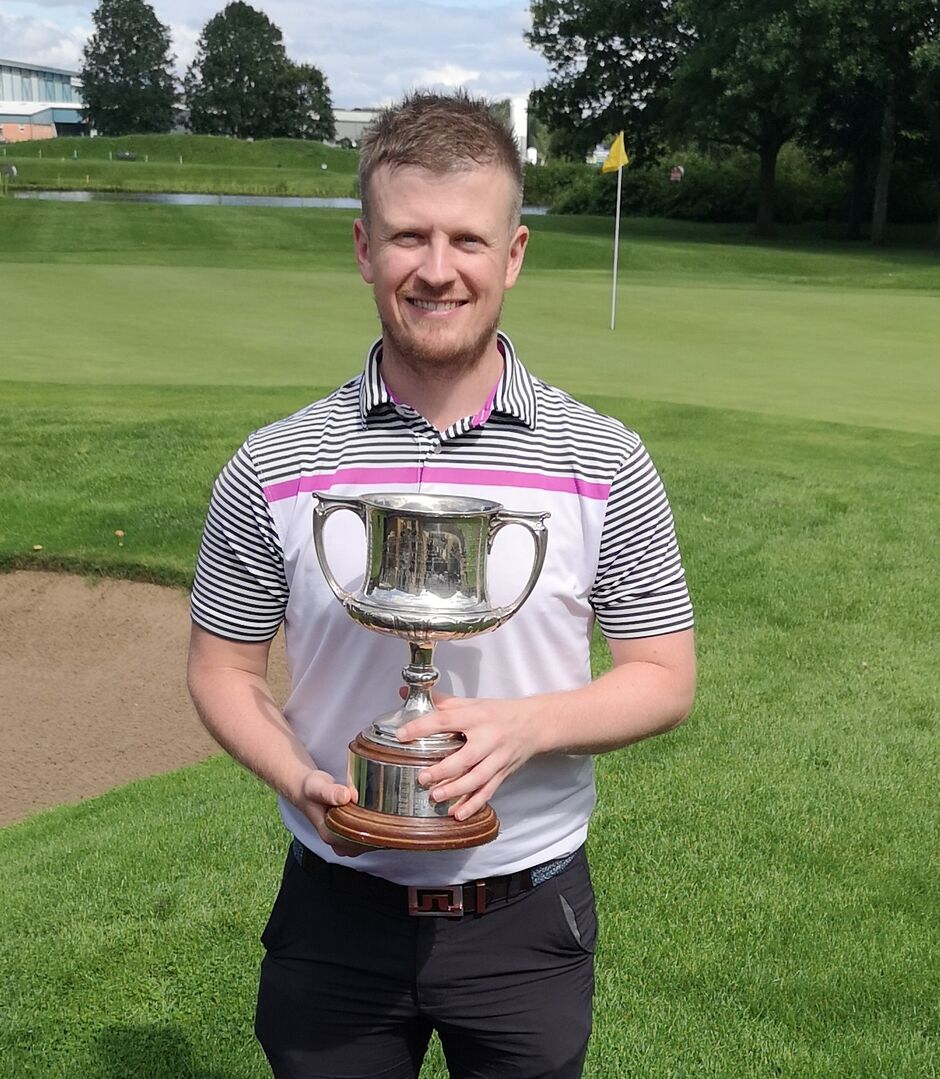 Craig is very passionate about golf and Derbyshire Golf in particular. He is highly qualified for this role in particular holding a BA (Hon) in Youth and Community Work and has worked for Children's Services within the local authority for over 10 years. This has included extensive safeguarding training and experience.
He is determined to ensure that golf is a fun, enjoyable and safe experience for all golfers, no matter at what level they may play. Golf needs to be accessible and approachable for everyone.
Whilst everyone is responsible for safeguarding in the County, our County Welfare Officer is the person within the County with primary responsibility for managing and reporting concerns about children or adults at risk and for putting in to place safeguarding procedures.
He can be contacted at derbyshiregolfcwo@gmail.com
Moving forward, Derbyshire COUNTY Golf are currently looking to appoint A FURTHER CWO (HOPEFULLY A LADY) to assist THE TEAM and give it a better balance.
Good County Welfare Officer traits include:
Friendly, approachable and enthusiastic.
Reliable and committed.
An ability to maintain records.
Caring and compassionate.
A child focused approach with good communication and listening skills.
An understanding of safeguarding, poor practice and abuse.
Knowledge
An awareness of core legislation, government guidance and national framework for safeguarding and promoting the welfare of children and young people.
An awareness of the roles and responsibilities of statutory agencies (Children's Social Care, the Police and the NSPCC) and the Local Safeguarding Children Board.
An awareness of equality issues, child protection and safeguarding adults at risk.
An understanding of poor practice and abuse – behaviour that is harmful to children or adults at risk.
An understanding of England Golf's recommended procedures relating to safeguarding children, young people and adults at risk.
Training
The following training is required:
Attendance at a UK Coaching Safeguarding and Protecting Children Workshop
Attendance at a NSPCC Child Protection in Sport Unit "Time to Listen" child safeguarding training for designated persons.