Derbyshire Futures and Next Gen Tours 2023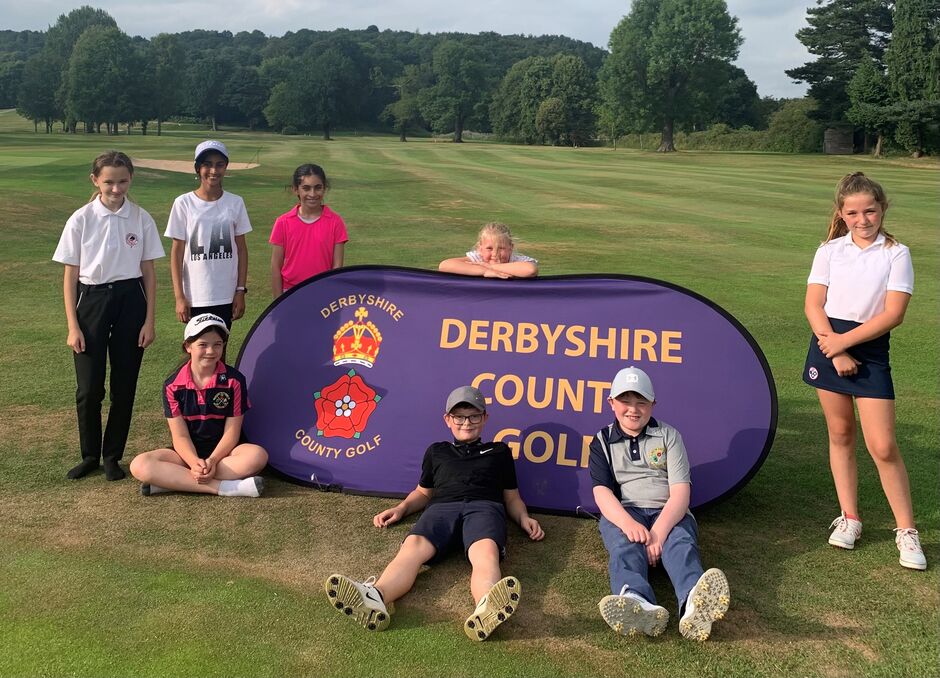 The following are now confirmed dates for the Futures & Next Gen Tours.
18th June - Chesterfield GC
16th July - Stanedge GC
30th July - Brailsford GC
13th August - Alfreton GC
27th August - Kedleston Park GC
10th September - New Mills GC

17th September - Bakewell GC

8th October - Ashbourne GC - TEAM EVENT
To book for 2023 please use the online booking link here: Futures & Next Gen Booking Form 2023
Please book soon to avoid disappointment. If you have any questions please ask!
For this series of events please use juniortours@derbyshirecountygolf.co.uk
Alice Lowe
DERBYSHIRE COUNTY GOLF
Futures Tour Coordinator | County Girls Organiser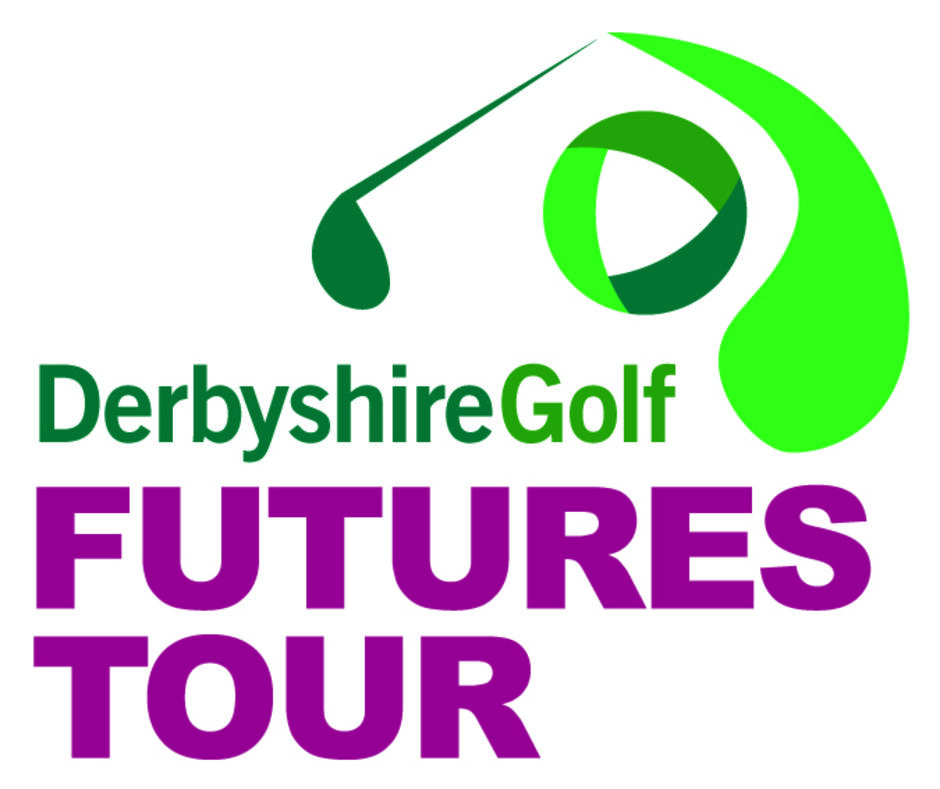 FUTURES TOUR INFORMAtion 2023
The Futures Tour is in place to provide boys and girls (under 14yrs old) the opportunity to advance their golf skills and knowledge of the game through age appropriate 9-hole competition at a local level.
Our mission is to help children have fun learning the game of golf at an early age, make friends through golf and to encourage family interaction that builds lasting memories.
To enter the 2023 Futures Tour, players must be one or more of the following:
A member of a golf club in Derbyshire
Live in Derbyshire
Have been born in Derbyshire
There are 8 events in the Futures Tour this year. The Order of Merit will be made up of 7 events (best 4 scores to count). The last event will be a fun team event to introduce a new format to the players. Please note that caddies are allowed for players in the New2Golf category, and the U10/U9/U8 categories. Under 11 and older categories- caddies are not allowed. The cost to enter is £9 per event (£7 in the uncompetitive New 2 Golf category). The full entry fee must be received before participation in the first event.
The non-competitive New2Golf category is for beginners (U14) who are not yet wanting to be part of the main competitions. This is ideal for young players who have only recently started playing and want to 'have a go' in a more relaxed way, before entering an Order of Merit age category (scores will not be shared, no trophy to be won, can later move up to an OOM category).
NEXT GEN TOUR iNFORMATION 2023
The NextGen Tour will be for Juniors with a WHS handicap index of 40 and below, who want to participate in 9 hole events. The main prizes will only be awarded for Nett results.
These qualifying stableford events will run alongside the Futures Tour utilising the same dates and venues.
It is the aim of this Tour to introduce Juniors to more formal golf where they will mark their own scorecards and be more independent on the golf course.
We are very grateful for the event sponsor CHINNYDIPPER junior golf clothing www.chinnydipper.co.uk
Thanks also goes to the Golf Foundation who support the tour each year.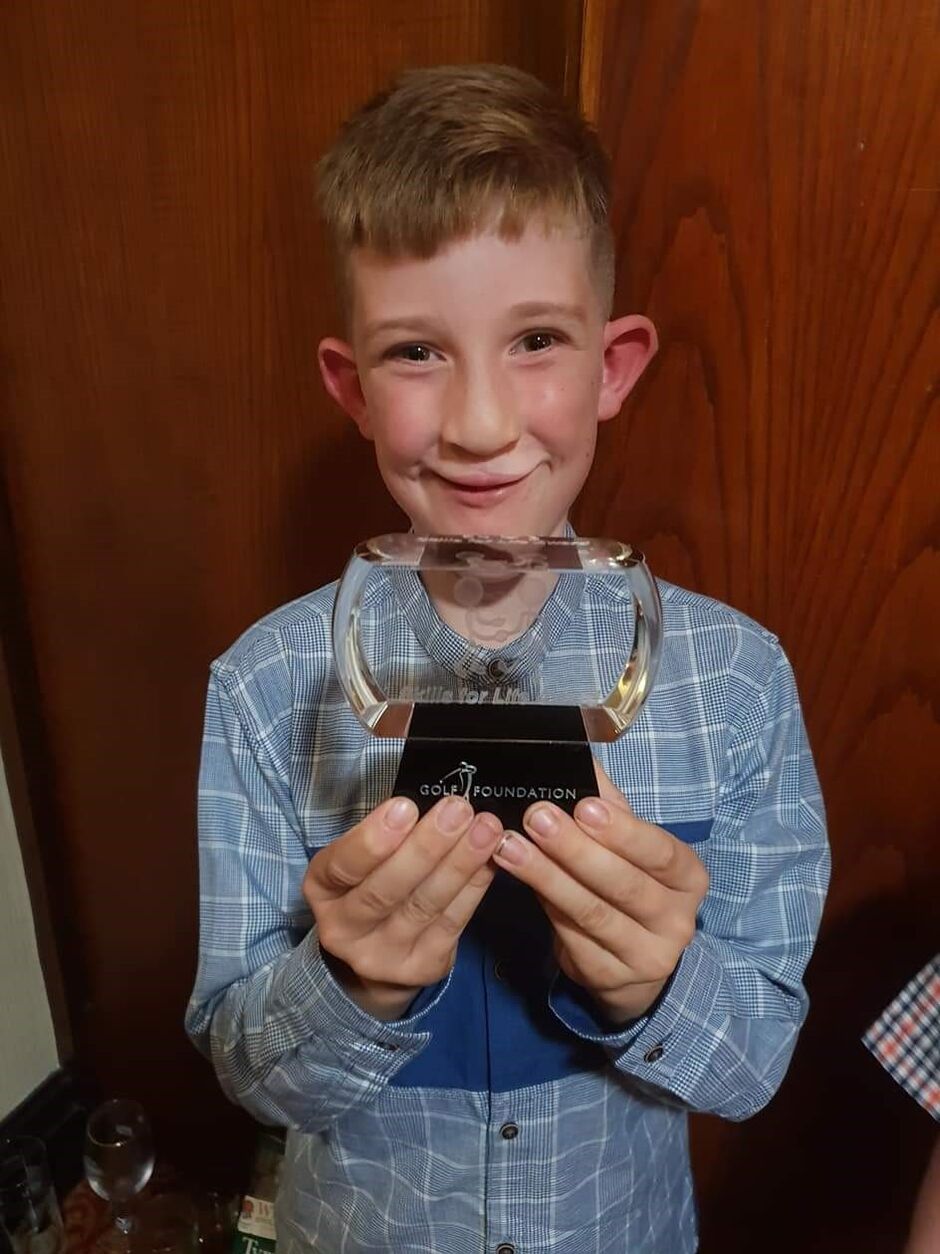 RESULTS 2022
Futures & Next Gen Tour Results - Chesterfield GC 19.6.22
Futures & Next Gen Tour Results - Ashbourne GC 03.07.22
Futures & Next Gen Tour Results - Chatsworth GC 31.7.22
Futures & Next Gen Tour Results - Alfreton GC 14.08.22
Futures & Next Gen Tour Results - Kedleston Park GC 28.08.22
Futures & Next Gen Order of Merit 2022 28.08.22