derbyshire Girls Golf
In preparation for the new 2021 season here is a snapshot of GIRLS GOLF in derbyshire..............
We have come a long way over the past five years and now boast a fantastic player pathway for girl golfers in Derbyshire. 2019 was a memorable year, we won the Midland North Scratch Team Title for the first time since 2001! Along with having some great elite opportunities for aspiring girls, we are part of a Handicap League in the Midland North Region too, so there are match opportunities for all abilities.
Beyond the matches and competitions, we run a number fun, social get togethers through the year which are just about enjoying yourselves and making friends. A highlight of 2020 was our Speed Golf for Sport Relief event, which raised £1000 for charity as well as proving to be a ridiculously fun day of running around the wonderful Stanedge Golf Club, oh, and eating an awful lot of cake!
This event was led but our 2020 Captains Lucy Pearson and Eleanor Kelly, who did an outstanding job. Events beyond this were limited for 2020 however we did manage to run our County Championship at Kedleston Park Golf Club during the summer holidays. Please see Lucy's report below and feel free to get in touch if you have any questions, or want to get involved!
Alice Lowe - County Girls Organiser
07824 552663
alice.lowe@derbyshiregolf.org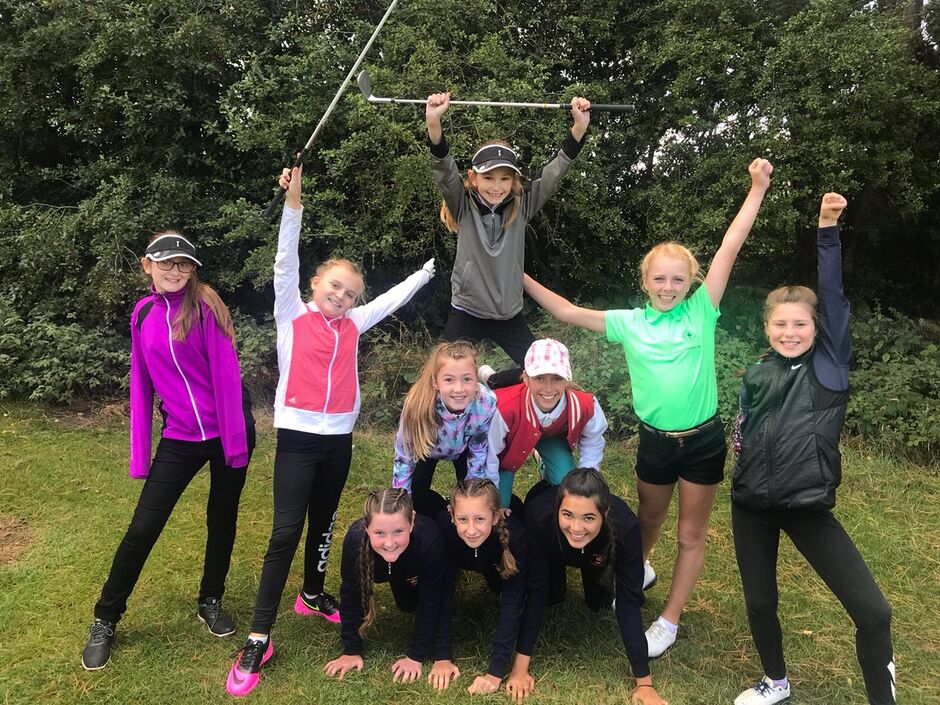 Hiya girls,
Firstly, Id like to congratulate Imi, Ella, Eva and Olivia on their win at the Derbyshire Girls Championship at Kedleston (see photos and results in the website news page). It was nice to see everybody and catch up on what everyone has been doing, even though we couldn't get too close. It was good to see how everyone had improved despite the lockdown and how people were remaining positive despite the current climate. Even though the year didn't turn out as we expected or hoped, many positives can be taken from this year, such as us keeping the scratch trophy for another year, and I'm sure for many more years after as well. Another was the fantastic fundraiser speed golf event for sports relief that took place in March that raised over £1000. I hope to be a part of similar events in the future. I am positive that, as the team continues to grow stronger, Derbyshire will be celebrating many more handicap and scratch team victories, rather than the rarity a victory was when I first joined the team. Despite the lack of golf this season, it has been a privilege to have been Captain and a member of the team in previous years, and I wish everybody the best in the future, with golf inside Derbyshire and beyond.
Thanks, Lucy.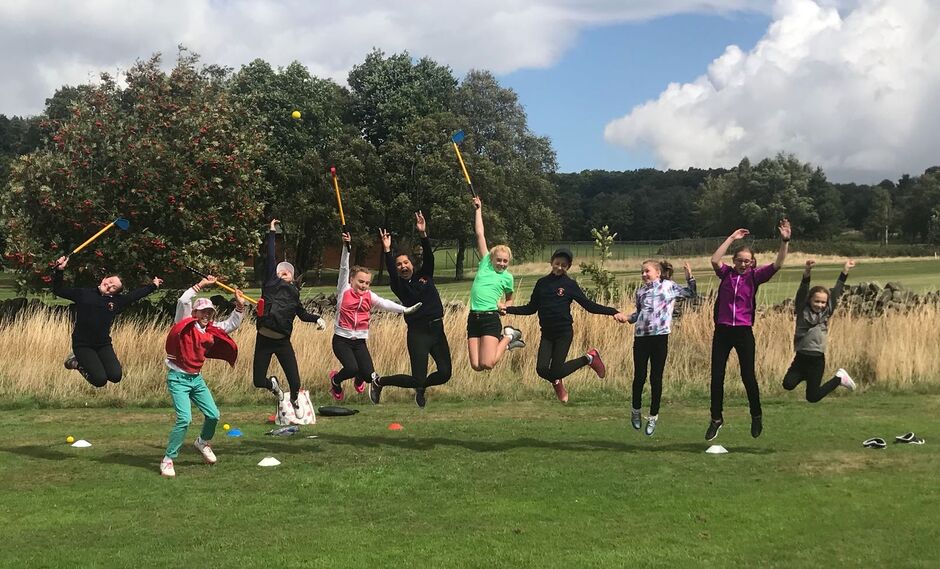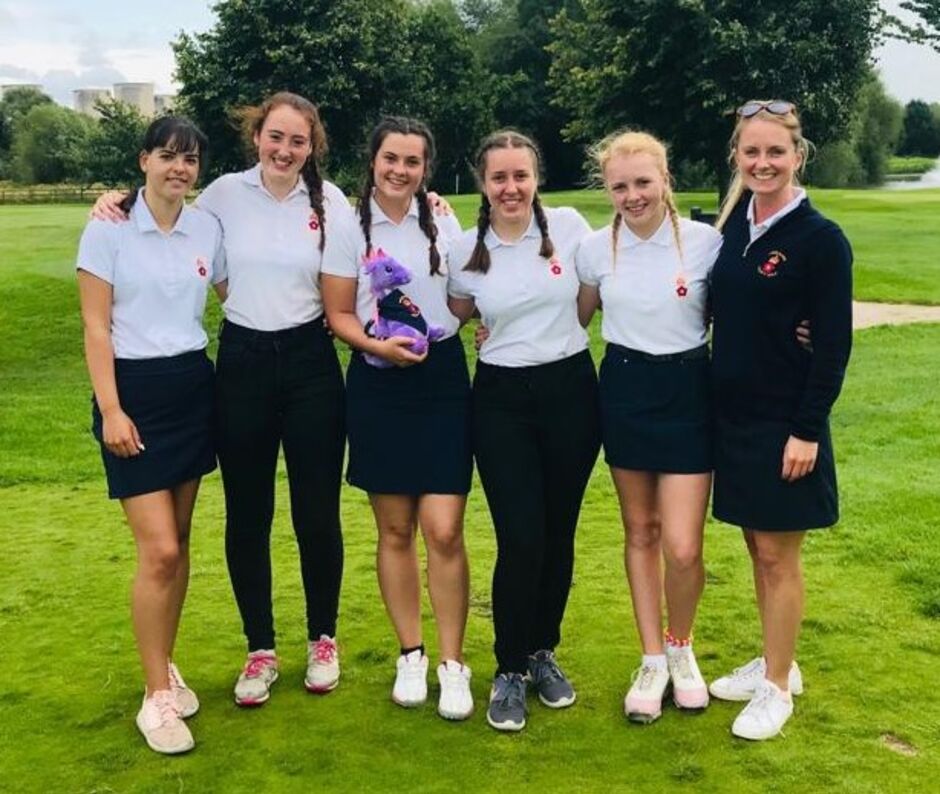 ​