County Week 2022
1st Team announcement for the Midland north region - county match week.
TO BE HELD AT TRENTHAM GOLF CLUB AND HOSTED BY STAFFORDSHIRE.
THE FOLLOWING PLAYERS HAVE BEEN SELECTED TO REPRESENT DERBYSHIRE AT THIS YEAR'S COUNTY WEEK.
Melanie Davey - Chesterfield
Debbie Deakin - Chevin
Deborah Eaglefield - Burton on Trent
Bethany Griffin - Matlock
Grace Harrison - Chevin
Libby Harrison - Chevin
Sarah Lundy - Matlock
Imogen Rafferty - Breadsall Priory
Catrin Russell - Chevin
Jenna Ward - Matlock
Lesley Watson - Chevin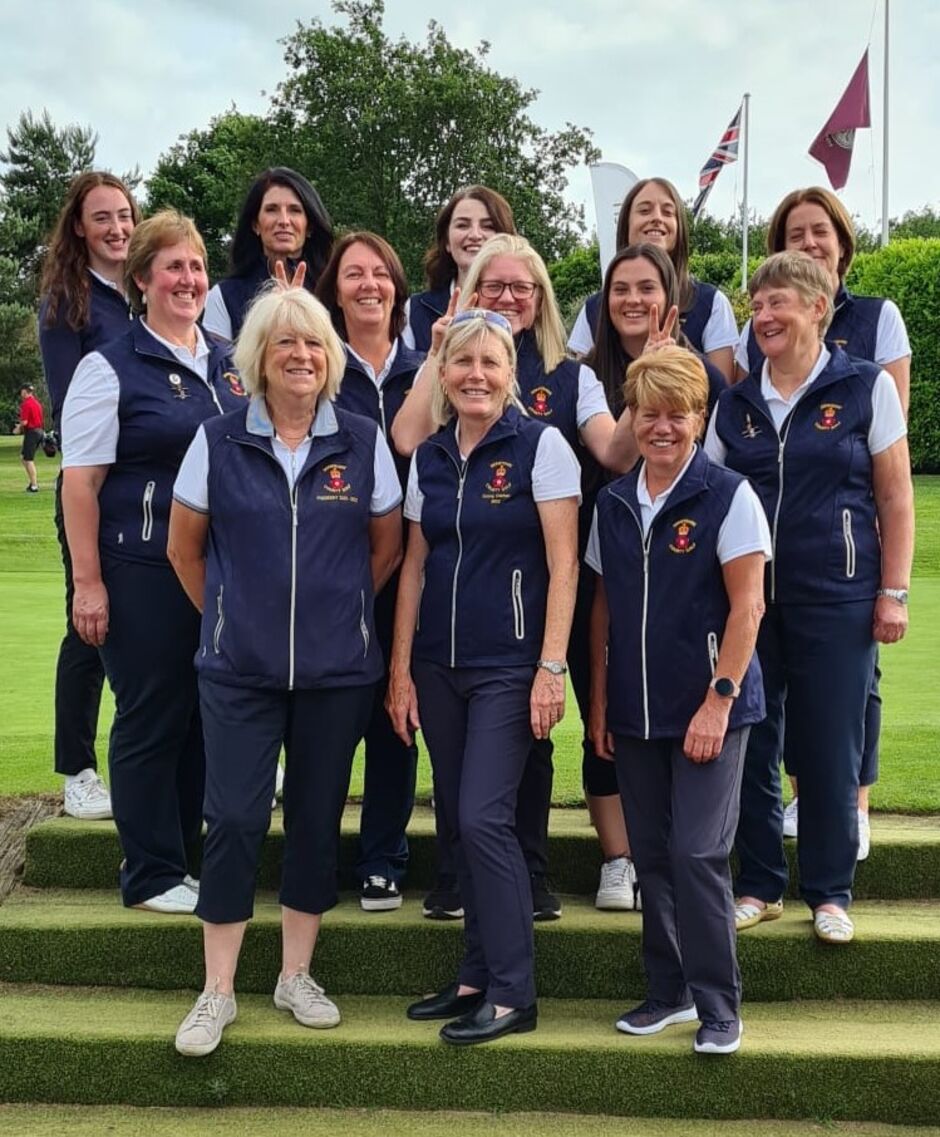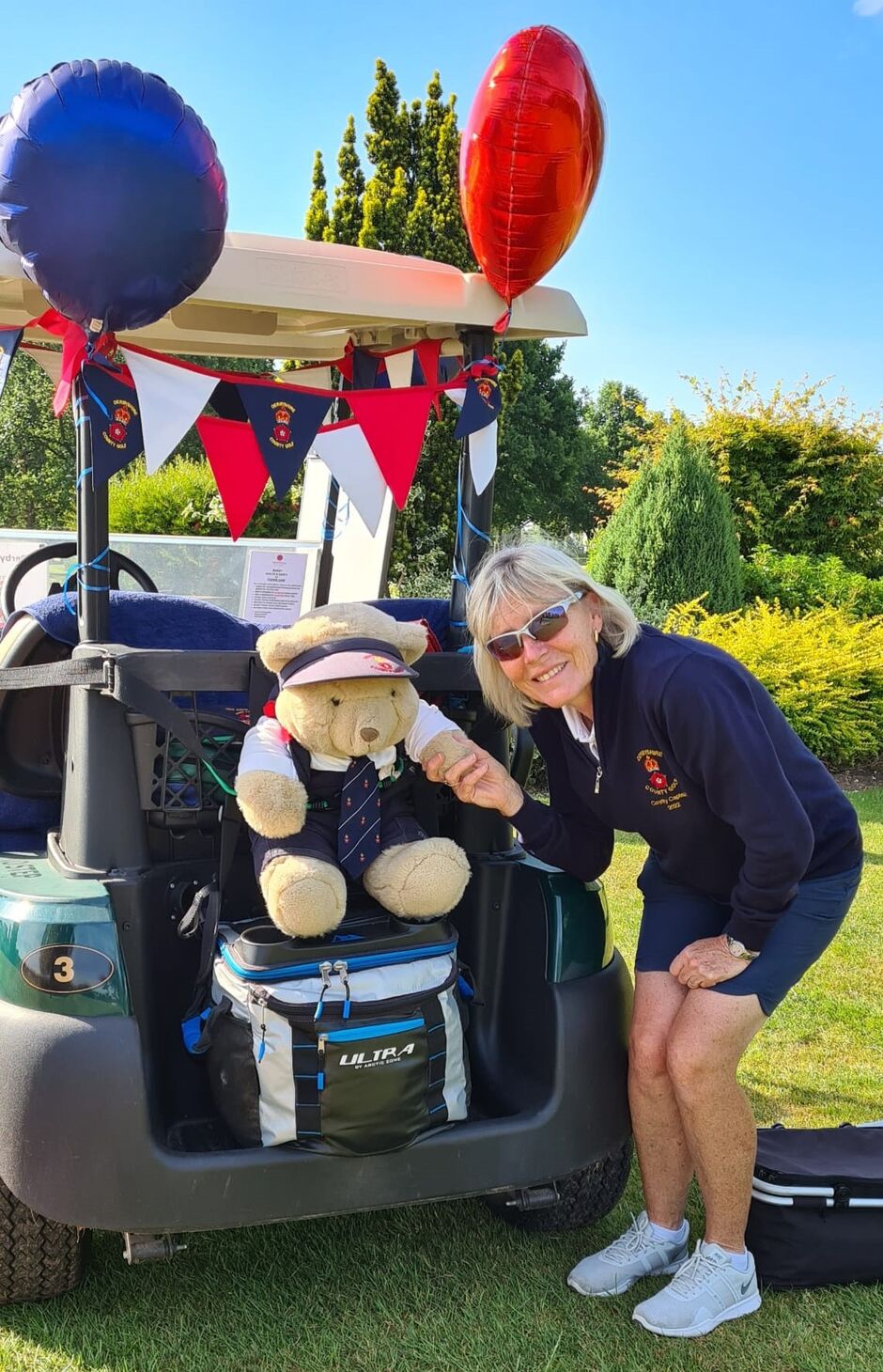 Over the 2 and a half days of competition Derbyshire will play 5 other counties. Each day will consist of 2 foursomes matches and 3 singles matches playing at the same time. Below are the dates and times of the matches.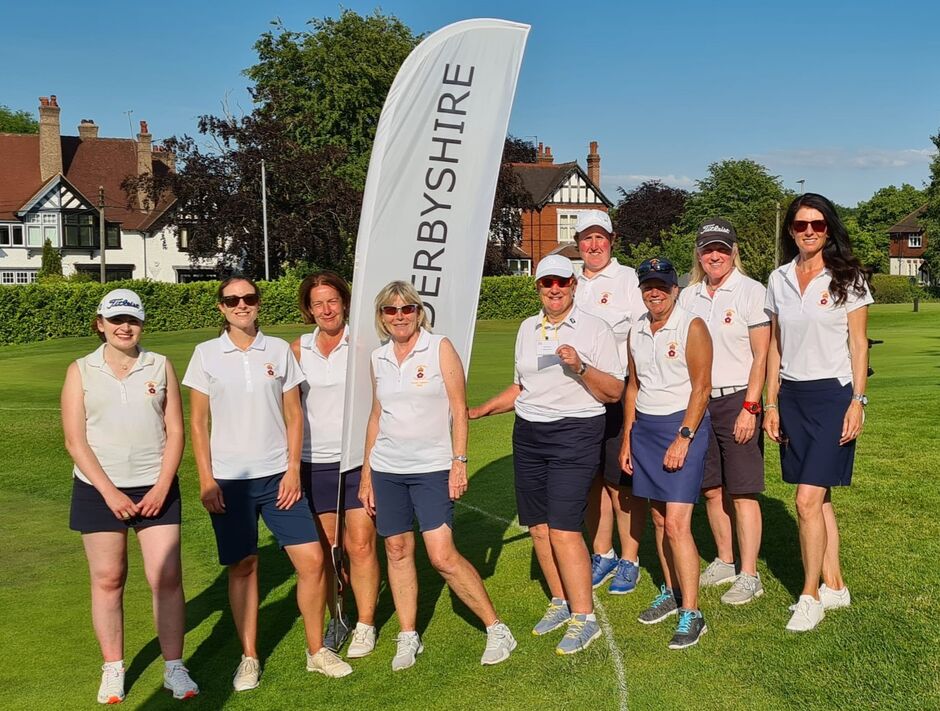 Here is a link to the Staffordshire LCGA website who are MNR County Week Hosts 2022
Here is a link to the Results
A few images of the Ladies today (21st June)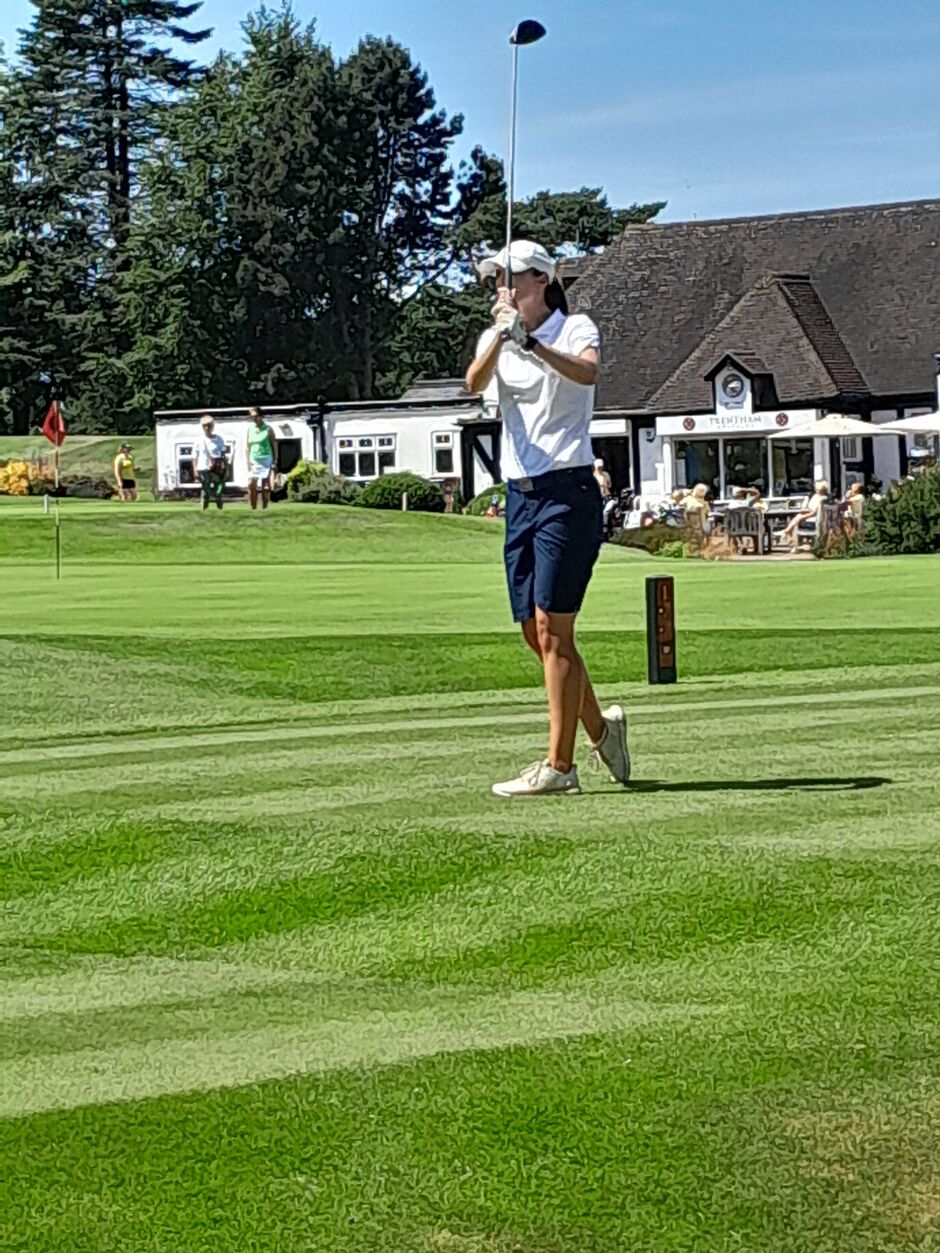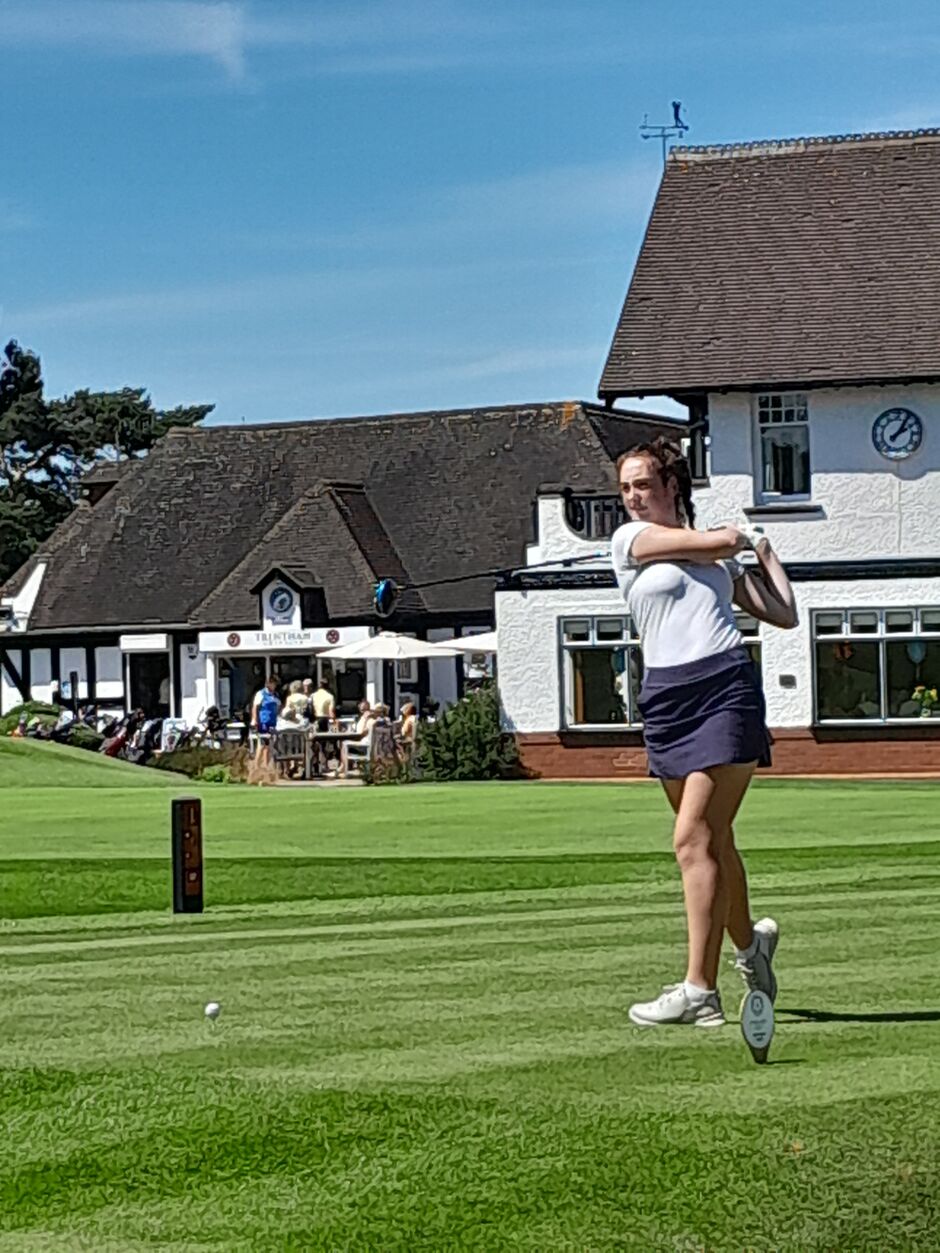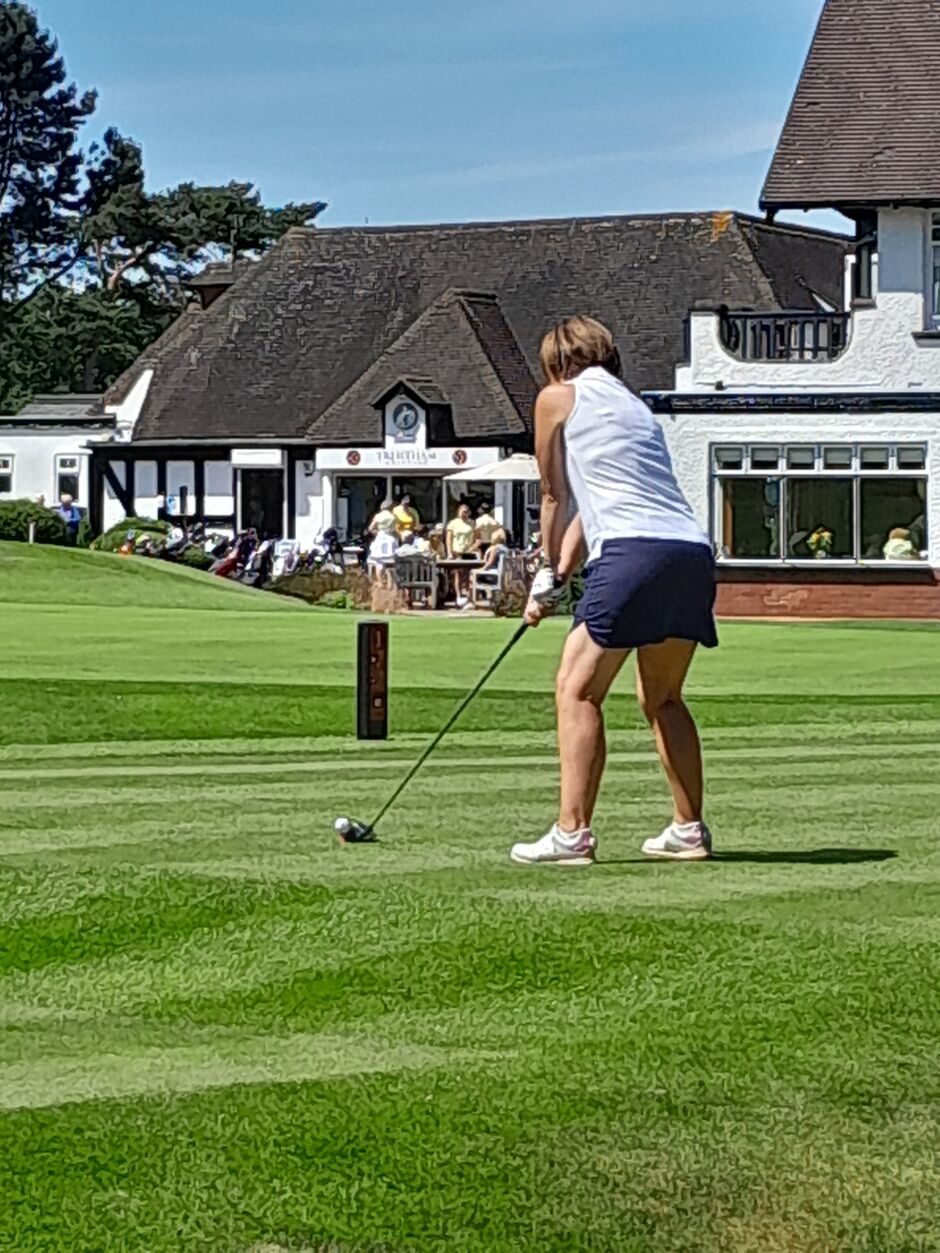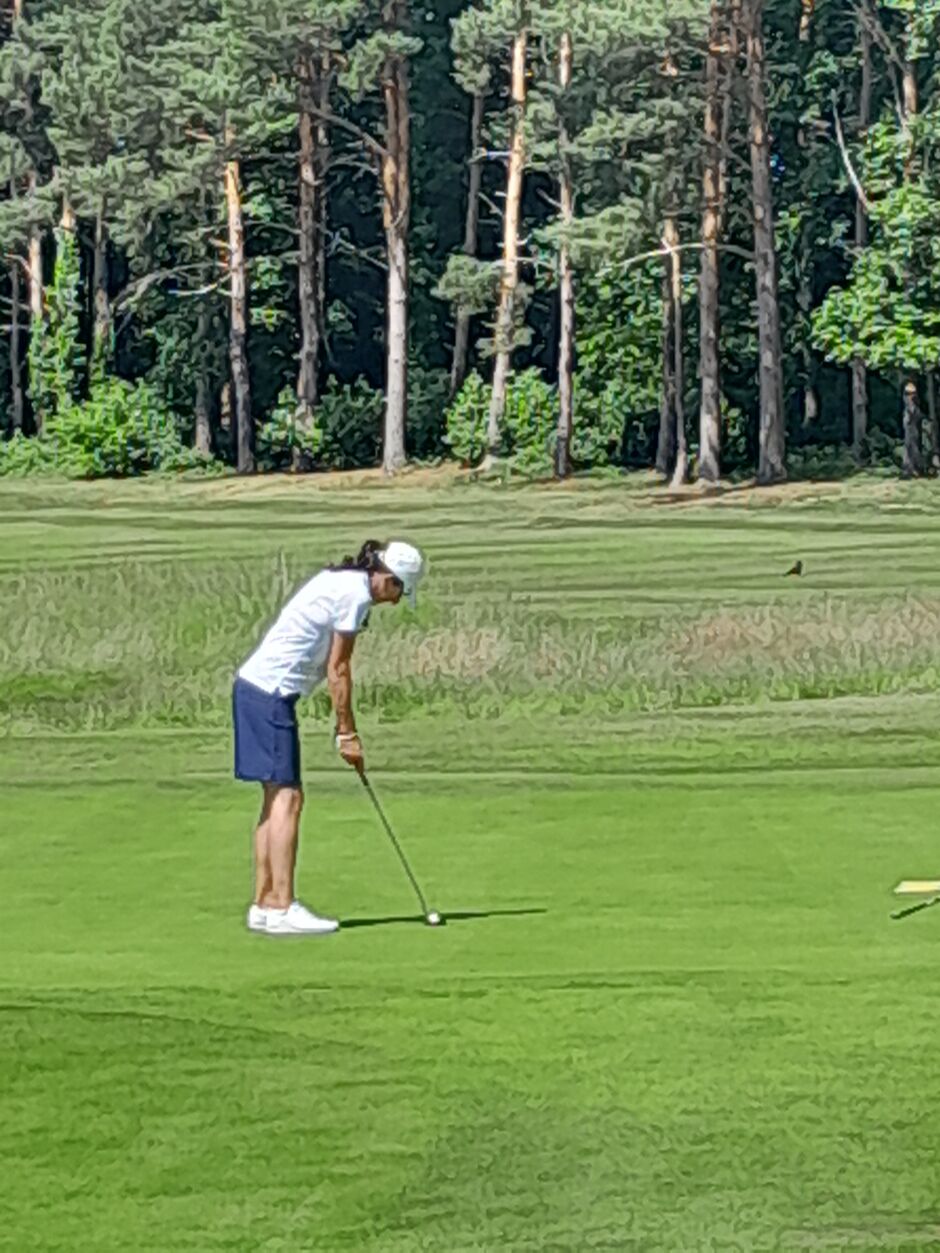 Current standings and results 2022
Monday 20 June
Nottinghamshire : am - Derbyshire 1.5 Nottinghamshire 3.5
Monday 20 June
Staffordshire : pm - Derbyshire 2.5 Staffordshire 2.5
Tuesday 21 June
Lincolnshire : am - Derbyshire 1.5 Lincolnshire 3.5
Tuesday 21 June
Leicestershire : pm - Derbyshire 1 Leicestershire 4
Wednesday 22 June
Shropshire : am - Derbyshire 2.5 Shropshire 2.5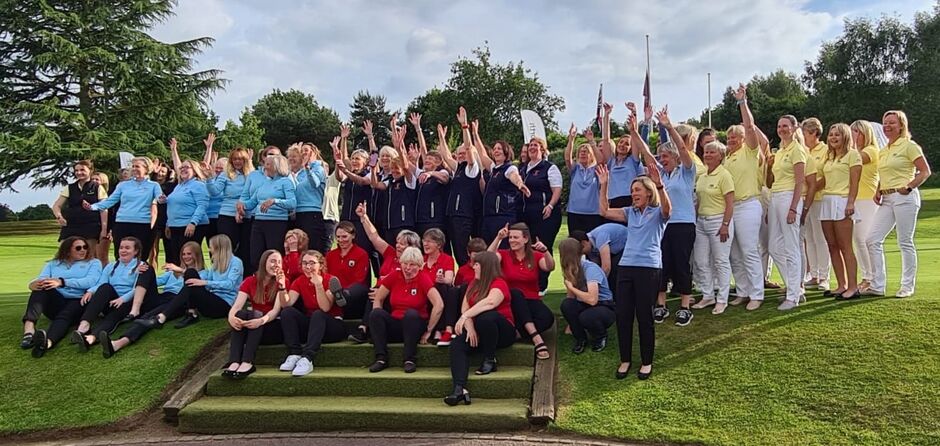 Supporters for this event would be most welcome -
Mel Prime - County Captain 2022