Ladies Vice Captain Elect for 2020 is announced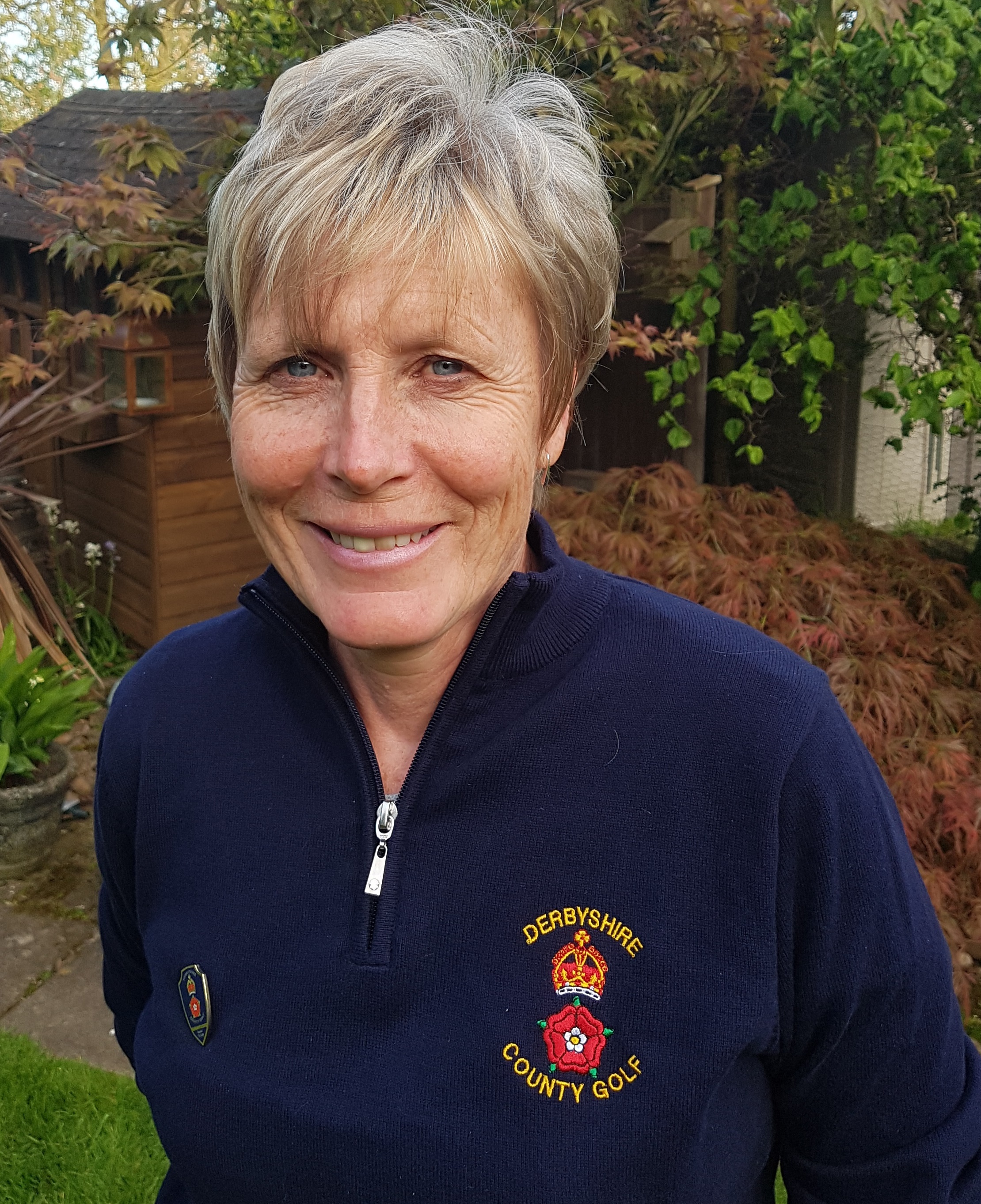 We are very pleased to announce that our Vice Captain for 2020 is Mel Prime from Horsley Lodge Golf Club. Mel is very well known throughout Derbyshire having been Lady Captain at Horsley and she has played for the County 2nd Team and for the Senior Ladies. She is a very good golfer; has a great sense of humour and we know that she will be a real asset to Derbyshire County Golf.
Many congratulations to Mel and it's great to have her join the Team.
Janet Thomas
Vice Captain 2019