Golfers 1 Rain 0
Come to sunny Cavendish they said!!
Off we all went five days after the heatwave and we were soaked! Well the golfers were, the organisers had more sense!
Thanks very much everyone for making such a wet event successful by sticking it out, a real team effort.
Cavendish (pictured below) retained the Henriques Memorial they had won the year previous at Chevin. The winning individual pair were John Begley and Mel Davey from Chesterfield GC pipping the Websters, David and Pauline from Bakewell over the back nine after scoring a creditable 38 points.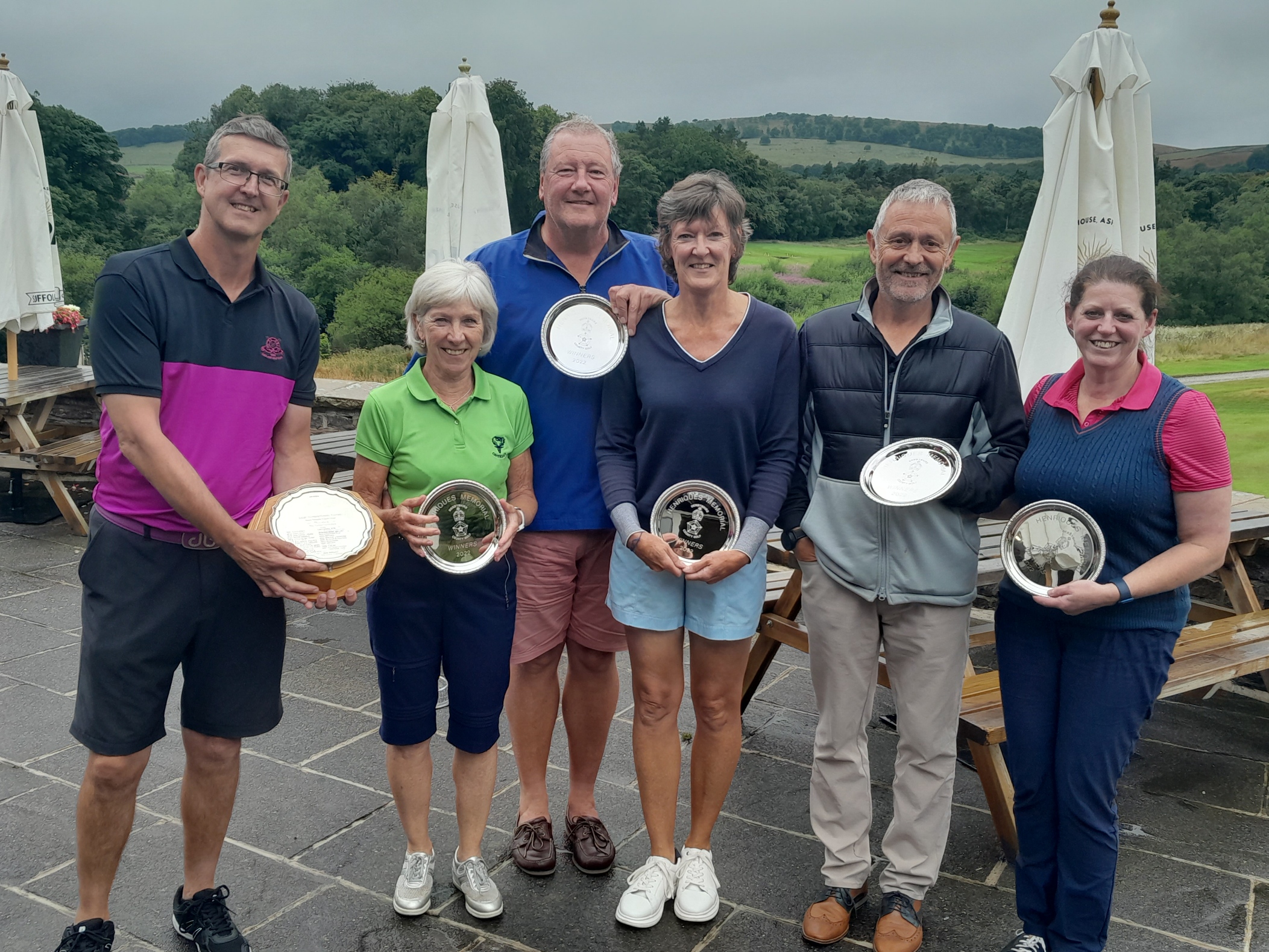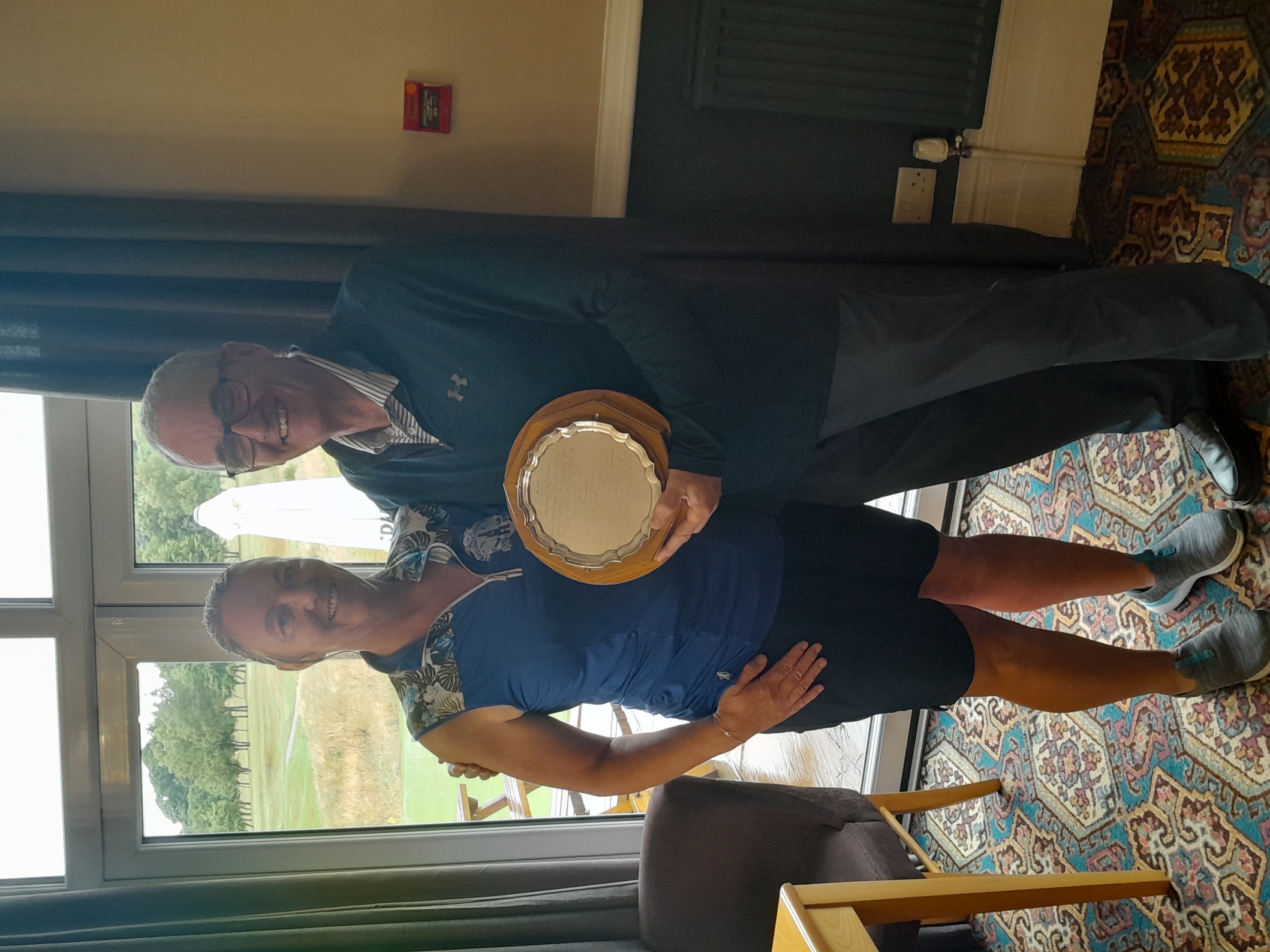 Bakewell also retained the Bretby Cup (106 points) from Cavendish in second place with 102 points. The winning individual pair were David Blinkhorn and Russell Thompson from Alfreton GC with 40 points.