New Boys U18's Team Manager Appointed.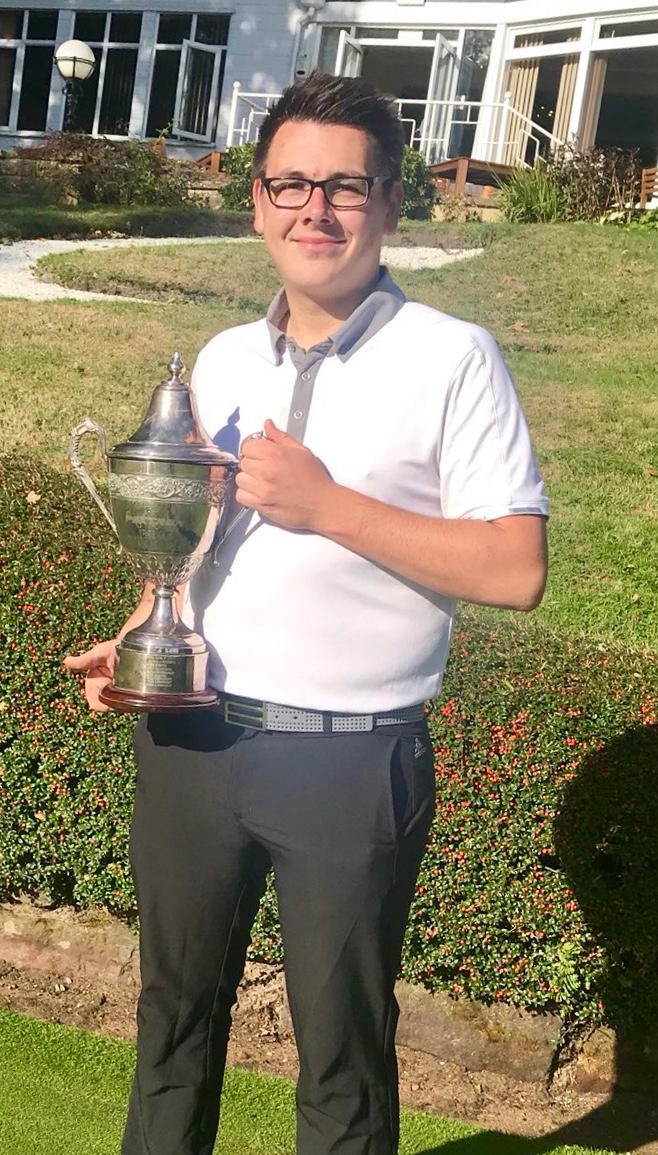 Pictured above is Dean Hibbert, the new U18's Team Manager. Dean will be assisted by Ian Tinkler. They join Matt Lambert & James Whatley running the Boys U14's and Darren Smart & Andrew Gentles running the Boys U16's. The full team is the made up of Alice Lowe and Eleanor Kelly who manage the Girls Scratch and Handicap Teams.
Dean is very pleased to have secured his appointment as many of you will have seen by his FaceBook posts!