Derbyshire finish runners up in the Men's Midland League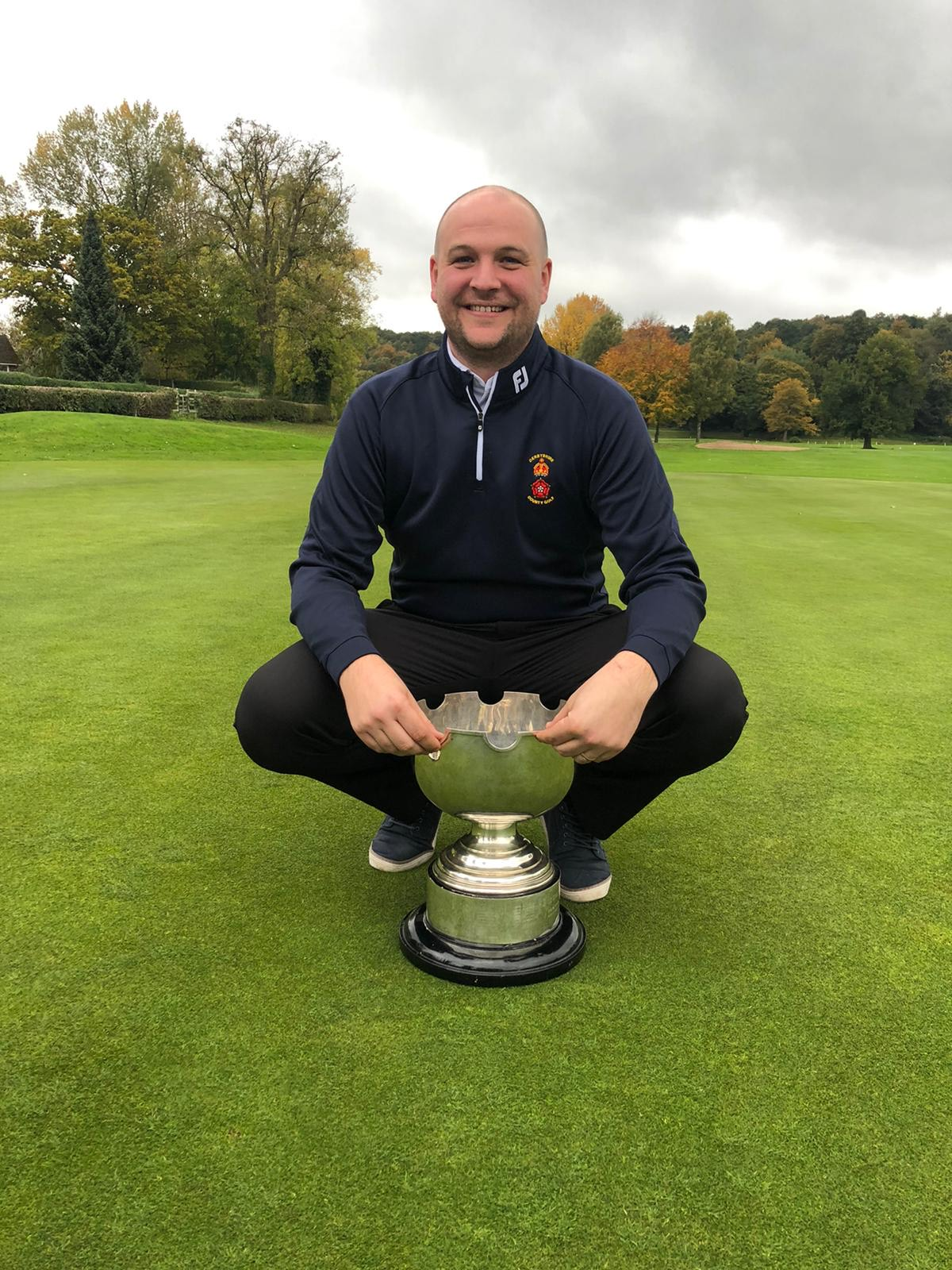 Captain Dan Housley's last match in charge of the Men's 1st Team resulted in a 10-5 victory over near neighbours Nottinghamshire at Matlock GC.
Unfortunately, this wasn't enough to retain the League trophy captured in 2019 despite losing just the one game.
A tremendous effort by the out-going Captain who finished his tenure with an 80% win rate.
Thank you Dan and well played Derbyshire!