Derbyshire Junior Winners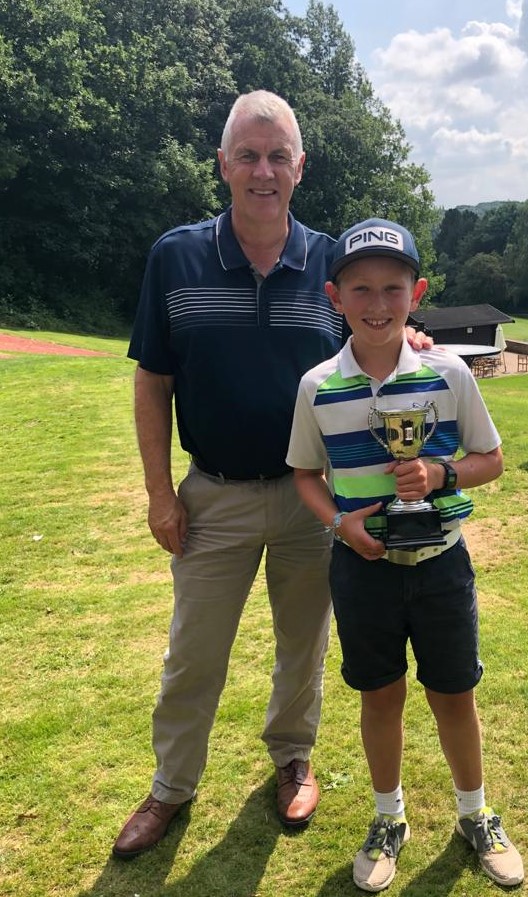 All the winners of Derbyshire's four major Junior events are listed below. Many thanks to all our volunteers, team managers and committee for getting these events completed despite the constant Covid-19 interruptions. Also, thanks to Breadsall Priory, Mickleover, Burton on Trent and Erewash Valley for being perfect hosts and assisting us all immensely.
It's a long list with photographs within so make sure you read it all.....
Junior Girls
Champion - Imogen Rafferty, U16 Winner - Ella Whaley, U14 Winner - Isobel Kelly, 1st Nett - Alicia White, 2nd Nett - Chloe Searson-Best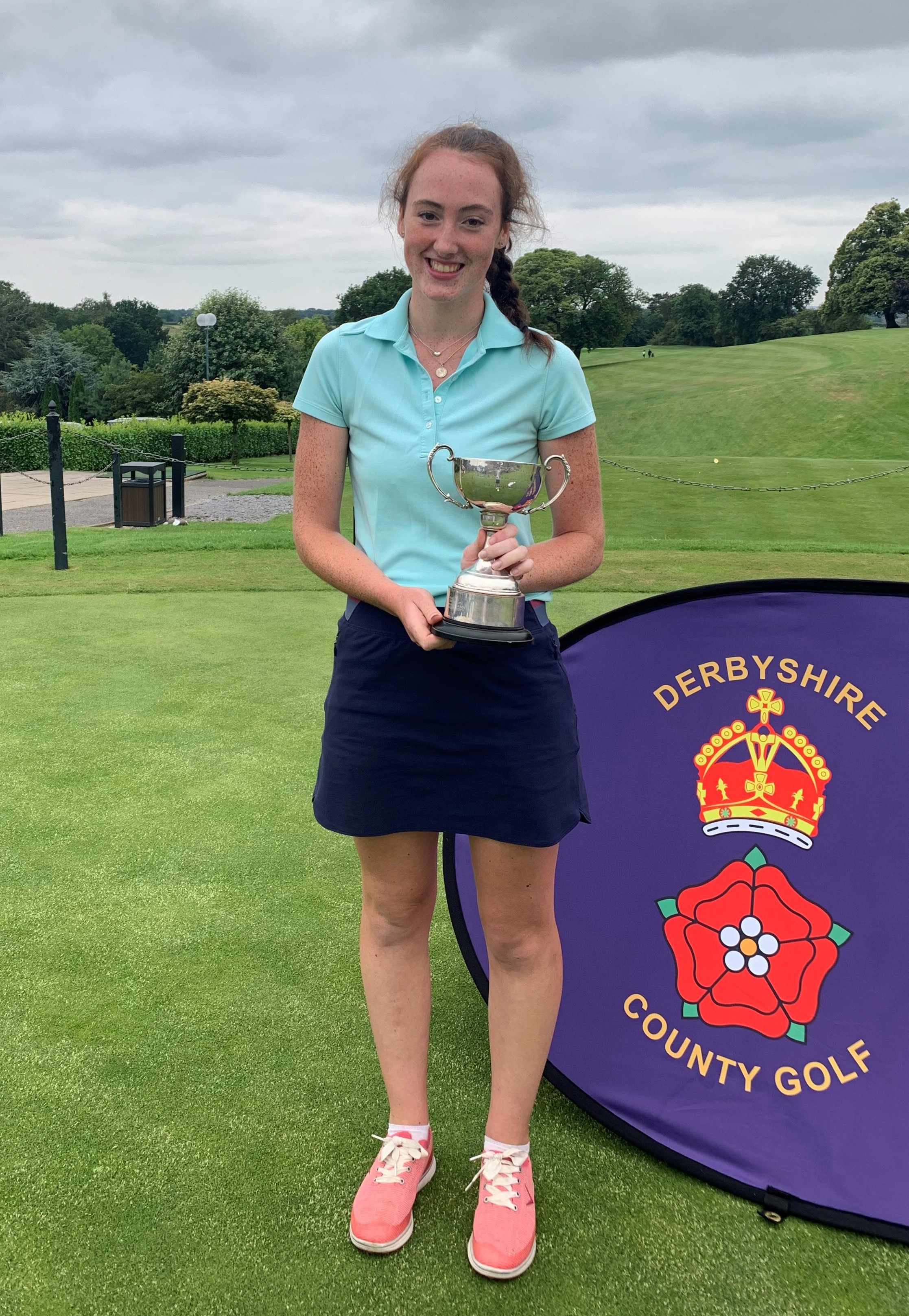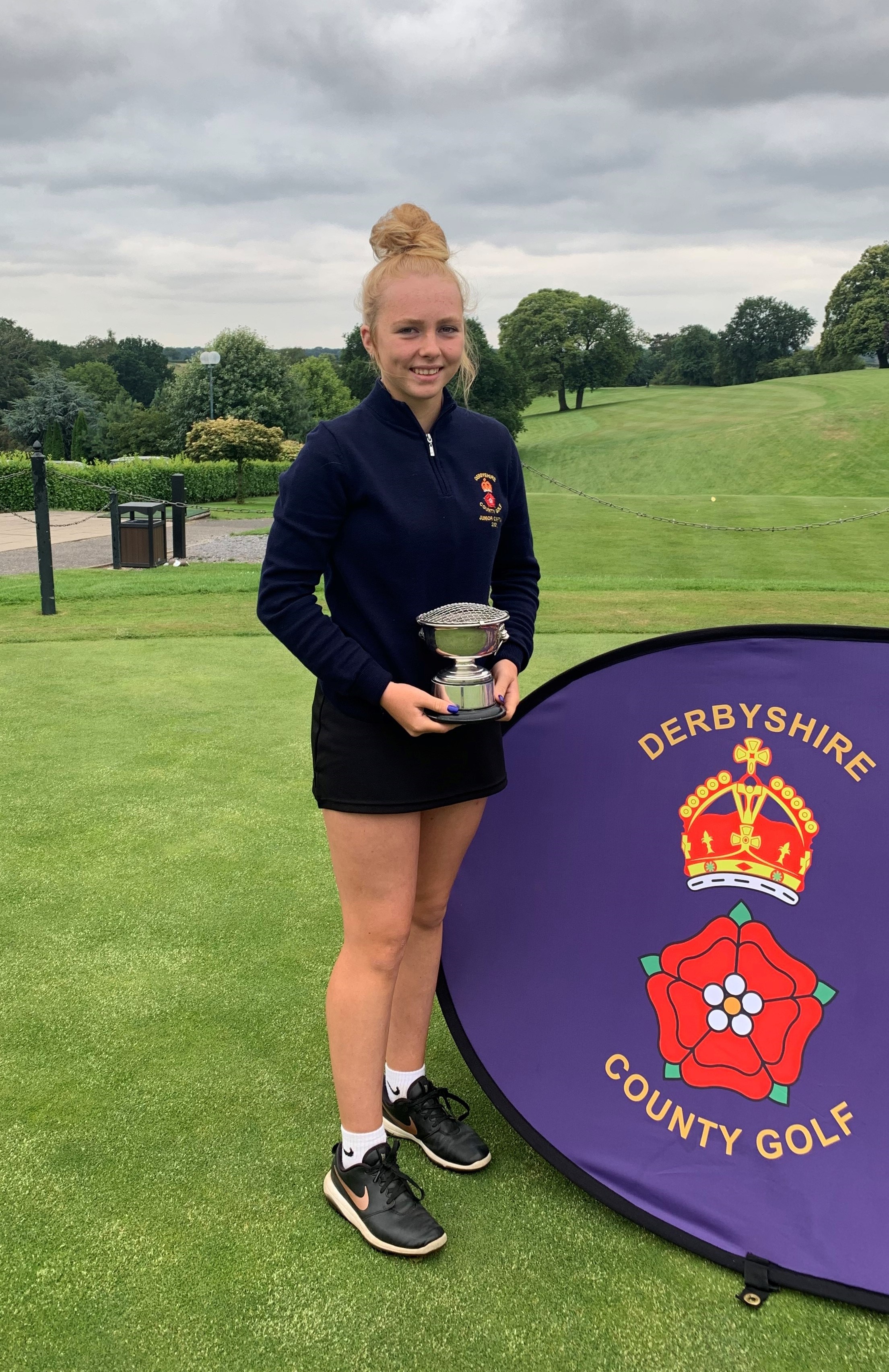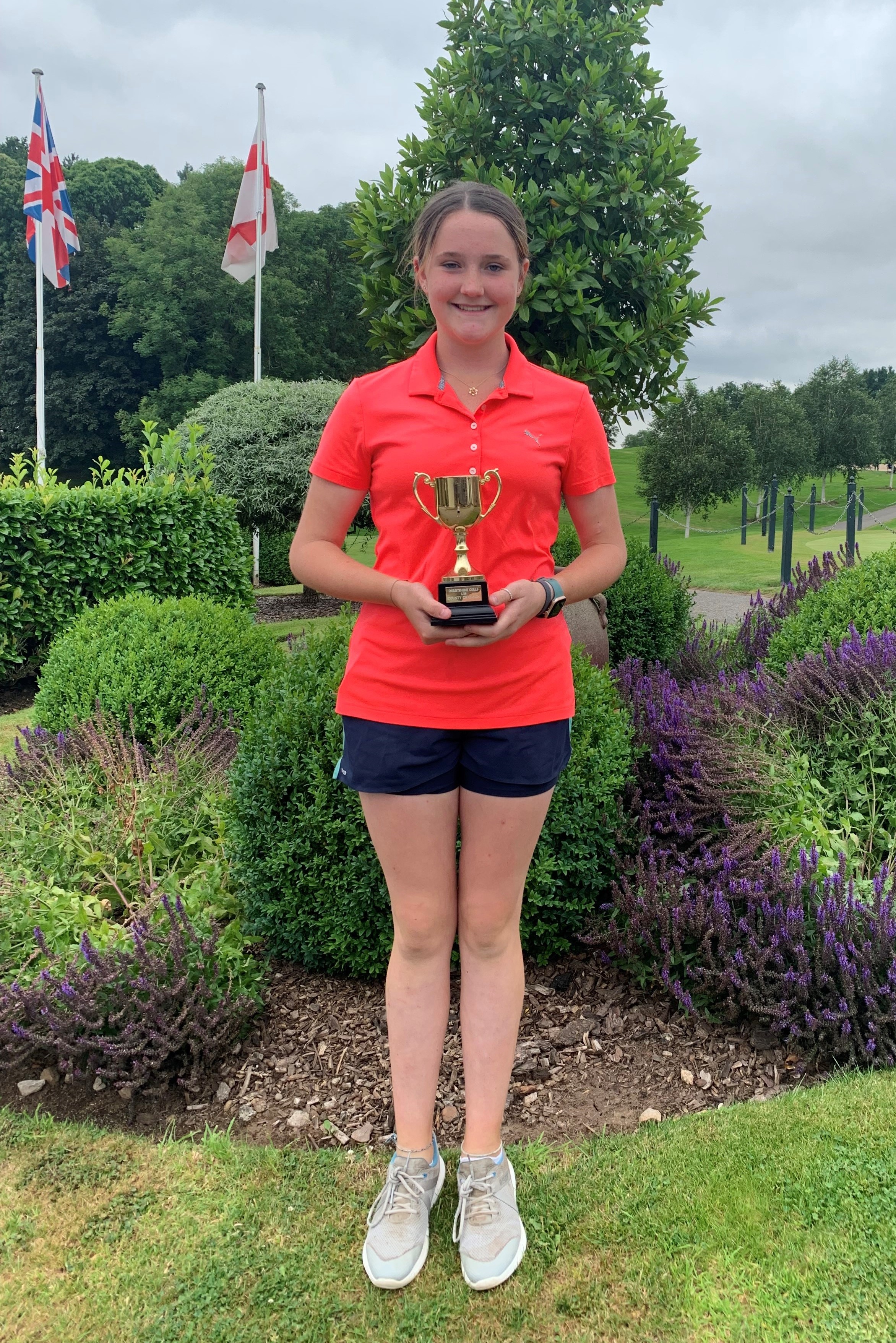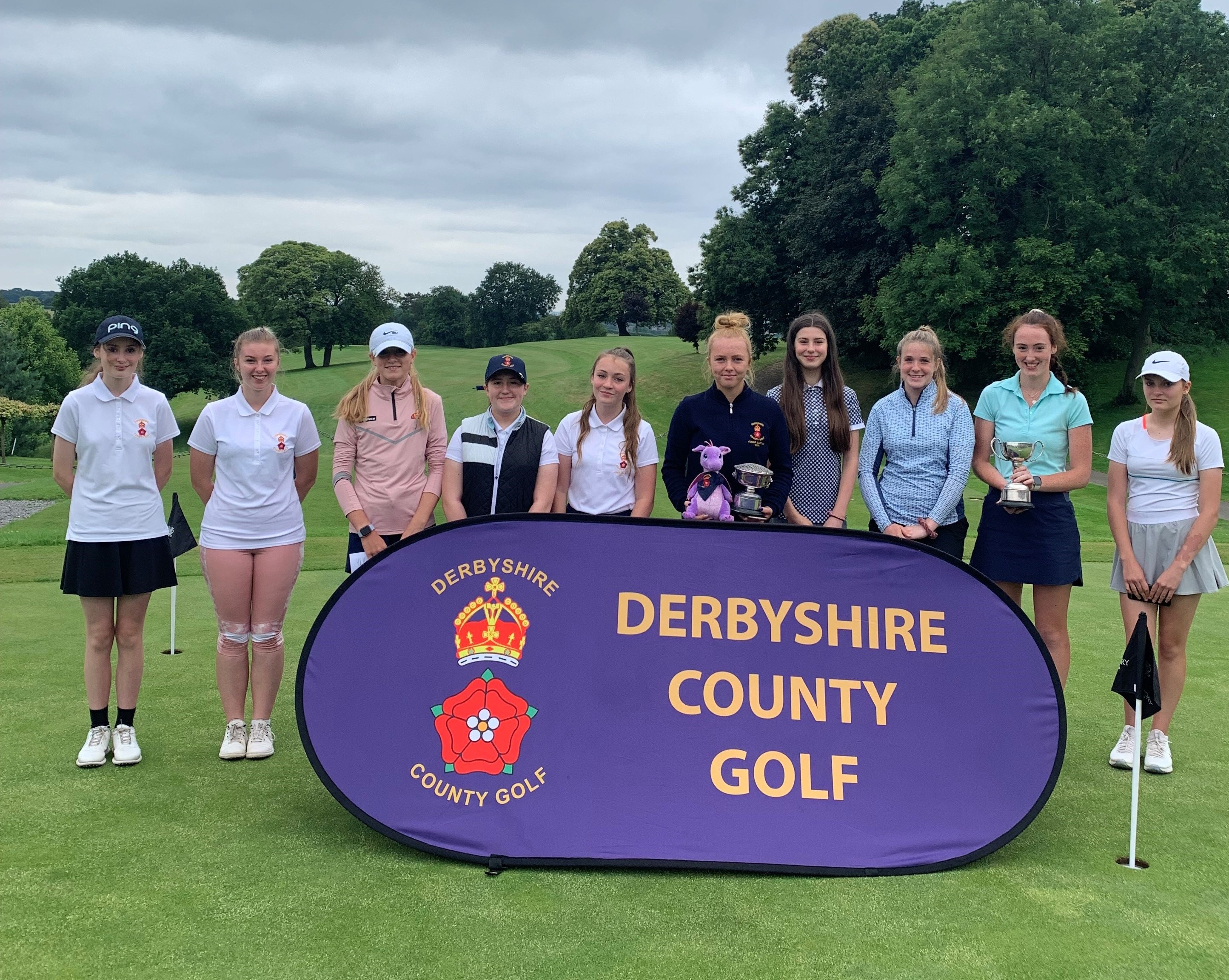 Junior Boys
36 Hole Champion - Gavin Ingram, U16 Winner - Quinn Tinkler, U14 Winner - Jack Guy, 1st Nett - Adam Gentles, Best AM Round - Taylor Coleman, Best PM Round - Shearer Chohan
18 Hole 1st Nett - George Padden, 2nd Nett - Jack Bullock
Junior Spring Meeting
1st Gross - James Lambert, 2nd Gross - Gavin Ingram, 1st Nett - Matt Edwards, 2nd Nett - Chloe Searson-Best, 3rd Nett - Eva Myers, 4th Nett - Adam Gentles
The winners of the Duffield Shield and Derbyshire's Champion Junior Club were Breadsall Priory - Chloe Searson-Best, Shearer Chohan and Will Guggerty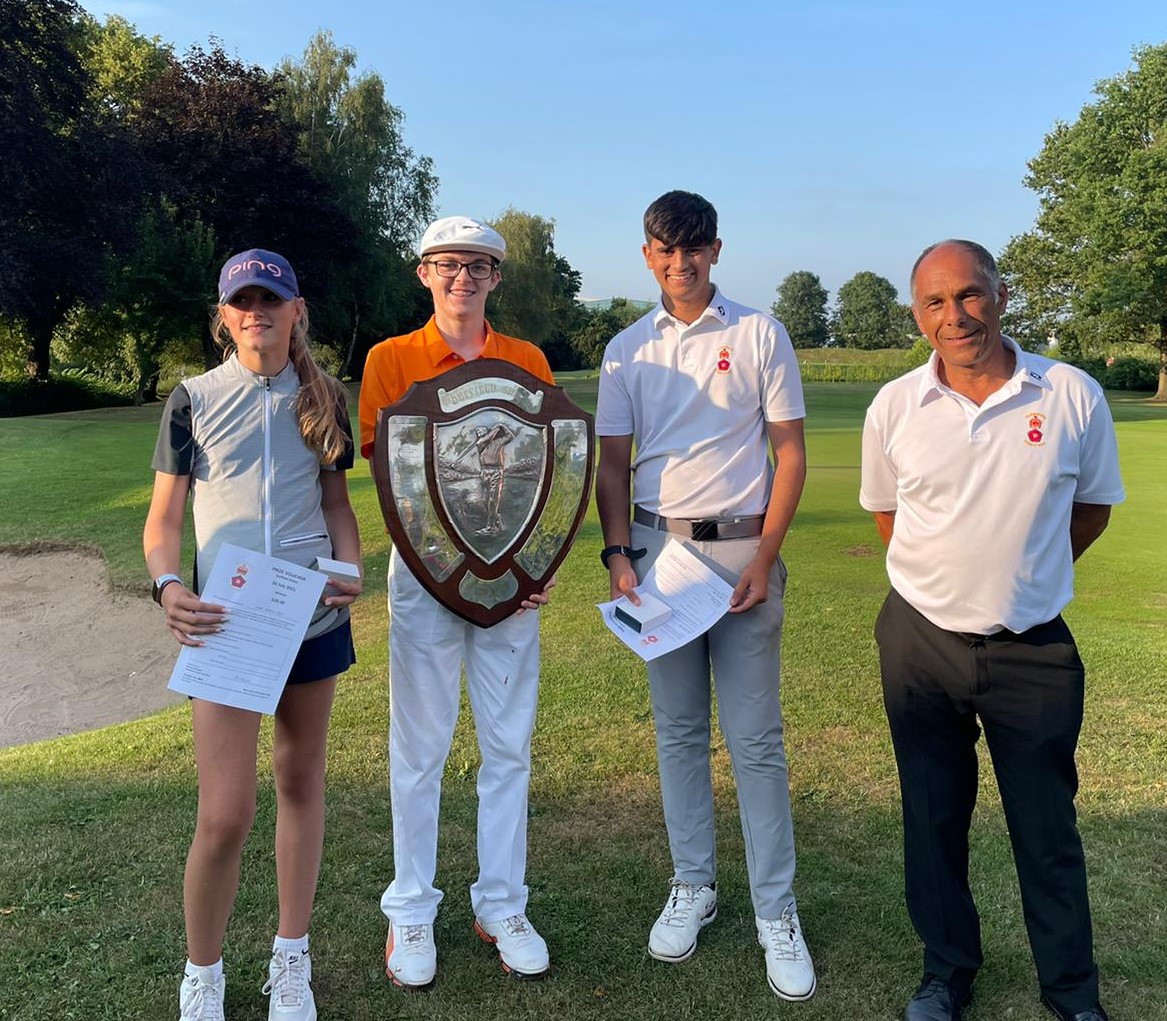 Junior U14 Championship - formerly Short Course
Winner - Jay Whatley, 2nd Nett - Olivia Barker-Sabido, 3rd Nett - Leo Lambert, Best Gross - Eva Myers