Best wishes for 2021 !!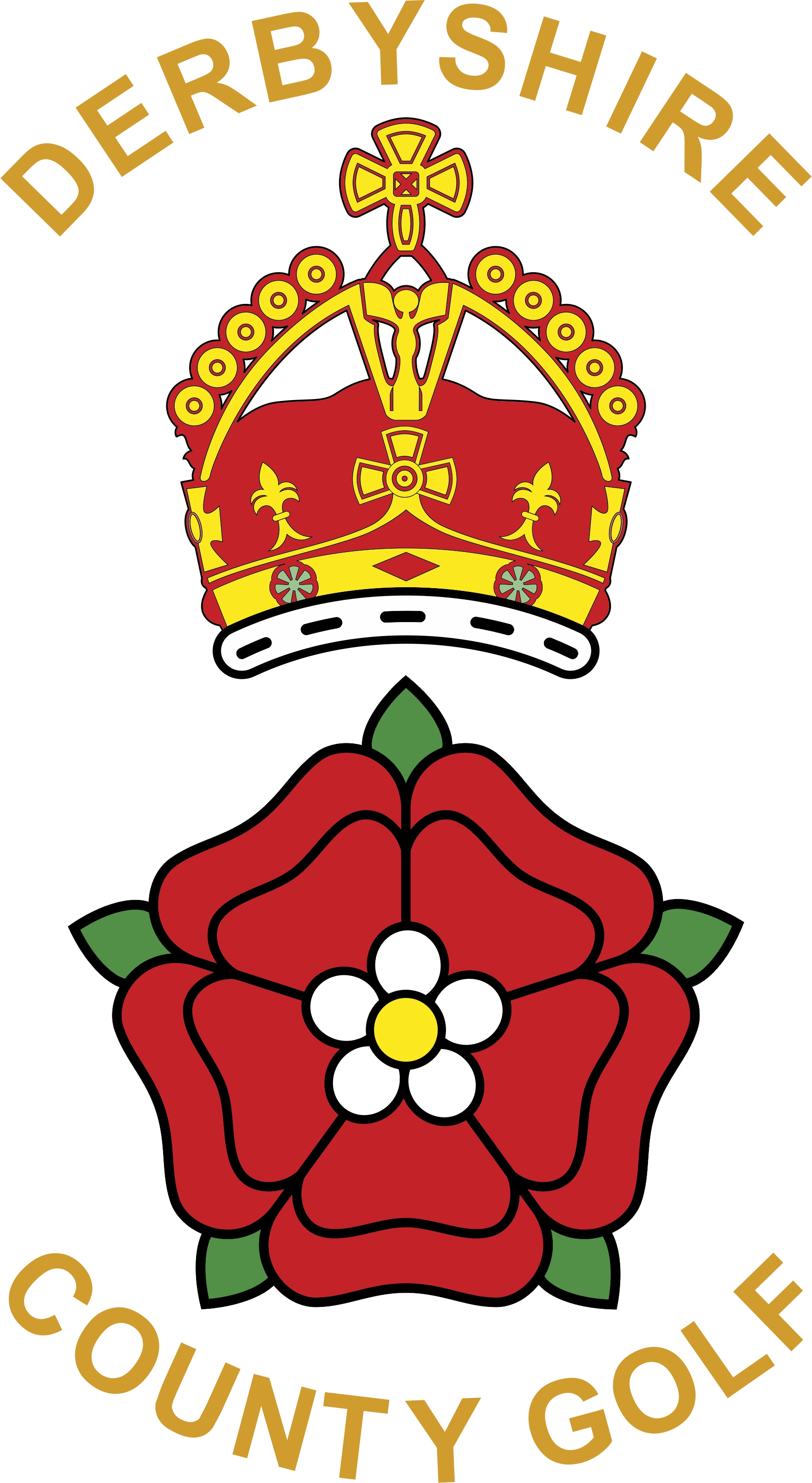 We hope that 2021 will prove to be a better year for all. It is our intention to run a full schedule of matches, competitions, coaching and events depending of course upon this nasty virus.
The year has started in Tier 4 and at present there is little to report on. Hopefully this will change as the year progresses. We will keep you informed of any relevant items.
Best Wishes
Richard Wheeldon (County Secretary) - on behalf of the Board.