The Norman Ward Trophy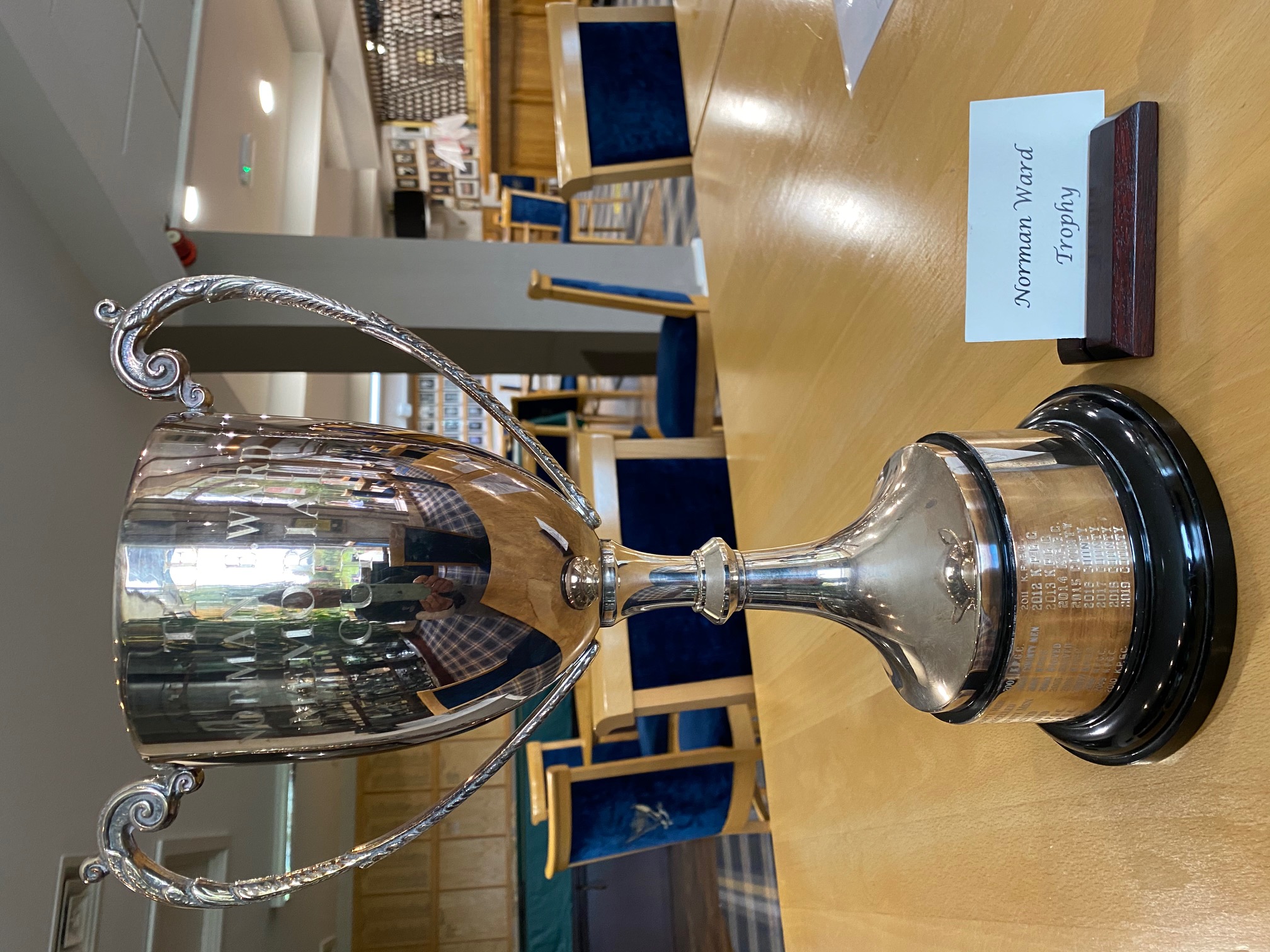 Sunday 18th October saw a Derbyshire County Golf team visit Kedleston Park Golf Club to contest a Covid-19 delayed Norman Ward Trophy.
The match was played in tremendous spirit and was superbly hosted by Captain Gerry Daly and Professional Ian Walley. Unfortunately for Derbyshire the match wasn't one of their best and Kedleston Park emerged victorious by 5.5 points to 2.5, their first victory since 2014.
Thanks to hosts Kedleston Park and General Manager Robert Simpson for a great day.