At last..... a Match to report on !!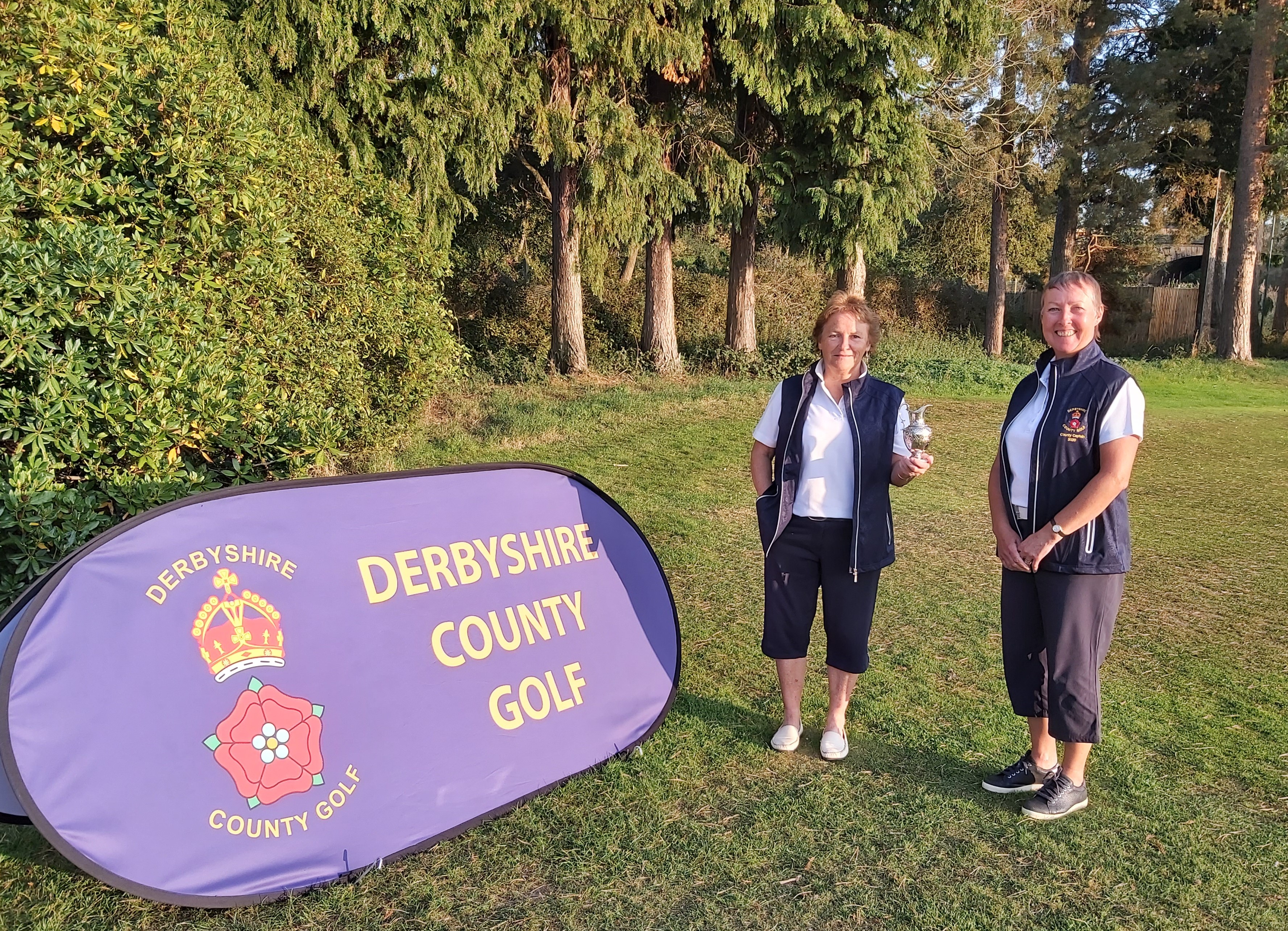 County Squad - Ladies Match Report
Match: Derbyshire Squad v Senior Ladies Squad
Venue: Chevin Golf Club
Date: Sunday 20 September 2020
It was great to finally host a Ladies County Match this year in these strange times, and this event, normally played in May, is always one of the highlights of the year. It brings together Junior Girls, our First and Second Teams and, of course, our Senior Ladies squad. The weather was perfect – sunny with a slight breeze.
There were some extremely close matches which could have gone either way and certainly everyone had a great time catching up with one another and playing some competitive golf. We have some great players in our teams which all stands us in good stead going forward.
The Claret Jug trophy which was presented by Shelagh Lancaster in her year as County Captain, went to the Senior Team captained by Judy Gascoigne who was standing in for Pat Holloway. The result 4 ½ / 3 ½ to the Senior Ladies. Well done to everyone who played on the day.
Many thanks to Chevin Golf Club for allowing us courtesy of the course which is in superb condition and the hospitality from staff. Everyone said how they enjoyed the day.
Thanks also to Imogen for stepping in and welcome to Mel Davey who has joined the squad having moved back to Derbyshire.
Looking forward to 2021 when hopefully the golfing calendar and events will be back to normal.
Janet Thomas
County Captain