All scheduled County Events are cancelled for 2020 * Website Freeze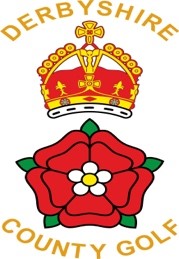 After a recent Board meeting, all scheduled County events, competitions and matches have been cancelled for 2020.
Please note that from 7th April, I (Richard Wheeldon) will be on furlough from DCG Ltd. As such the website will effectively be frozen until I return.
If more information about golf in general is required then please refer to the England Golf website using the link below.