Sam Potter triumphs in the Boys Championship
On Monday 29th July, 35 Junior Boys ventured to Horsley Lodge Golf Club to compete for the Boys County Championship
The main event is a 36 hole strokeplay event and there is also an 18 hole event for the Gerald Turner Shield.
Special thanks go to Horsley Lodge and their golf team led by Bethan, Tony Broadhurst and John Rawson for assisting and all the Junior Organisers who attended the day.
The Boys Champion for 2019 was Sam Potter from Breadsall Priory who completed two rounds in 145 blows.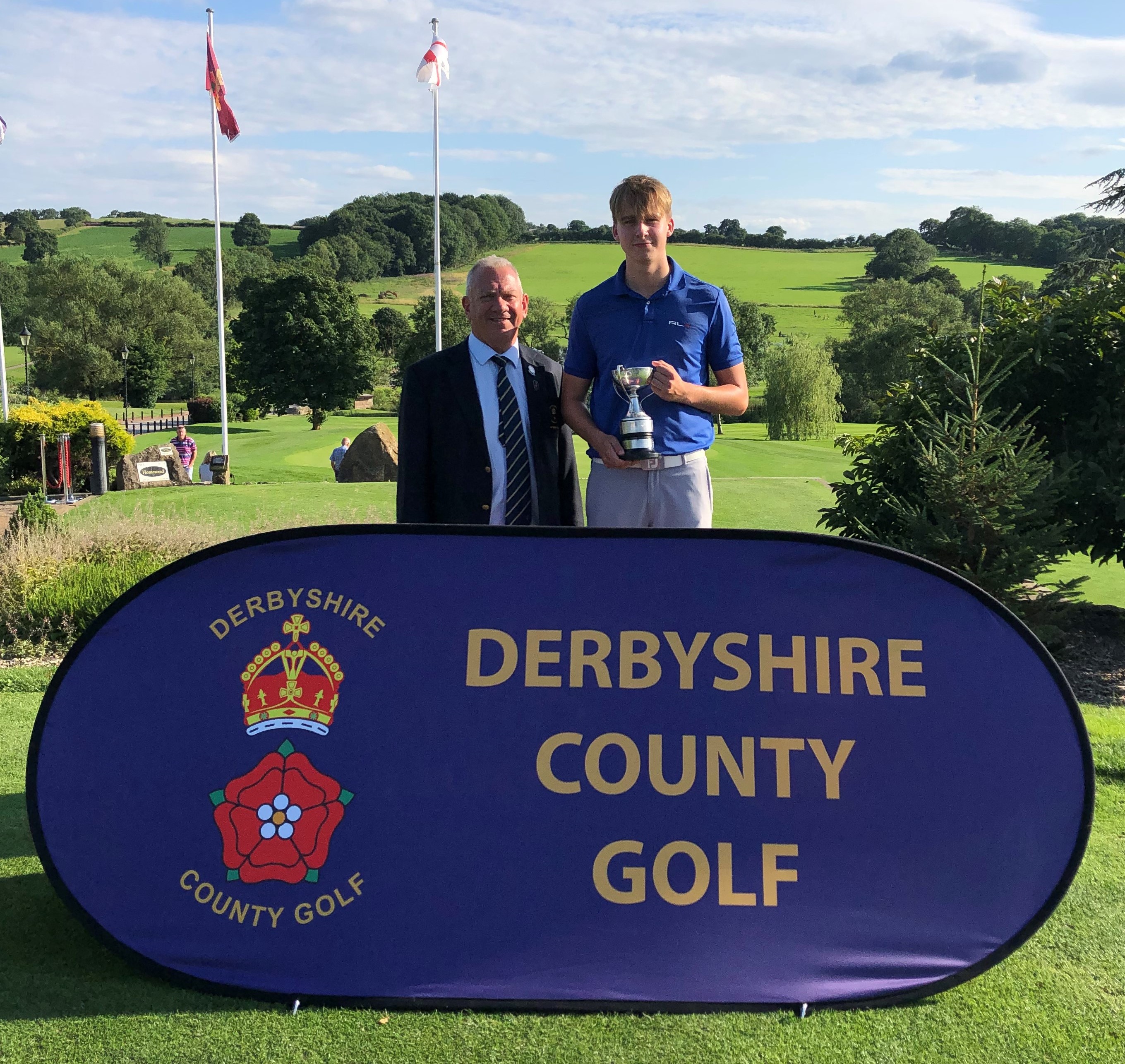 The Under 16's Winner was Gavin Ingram from Kedleston Park with 146 and the U14's Winner was Tom Weeks of Burton on Trent who scored 151.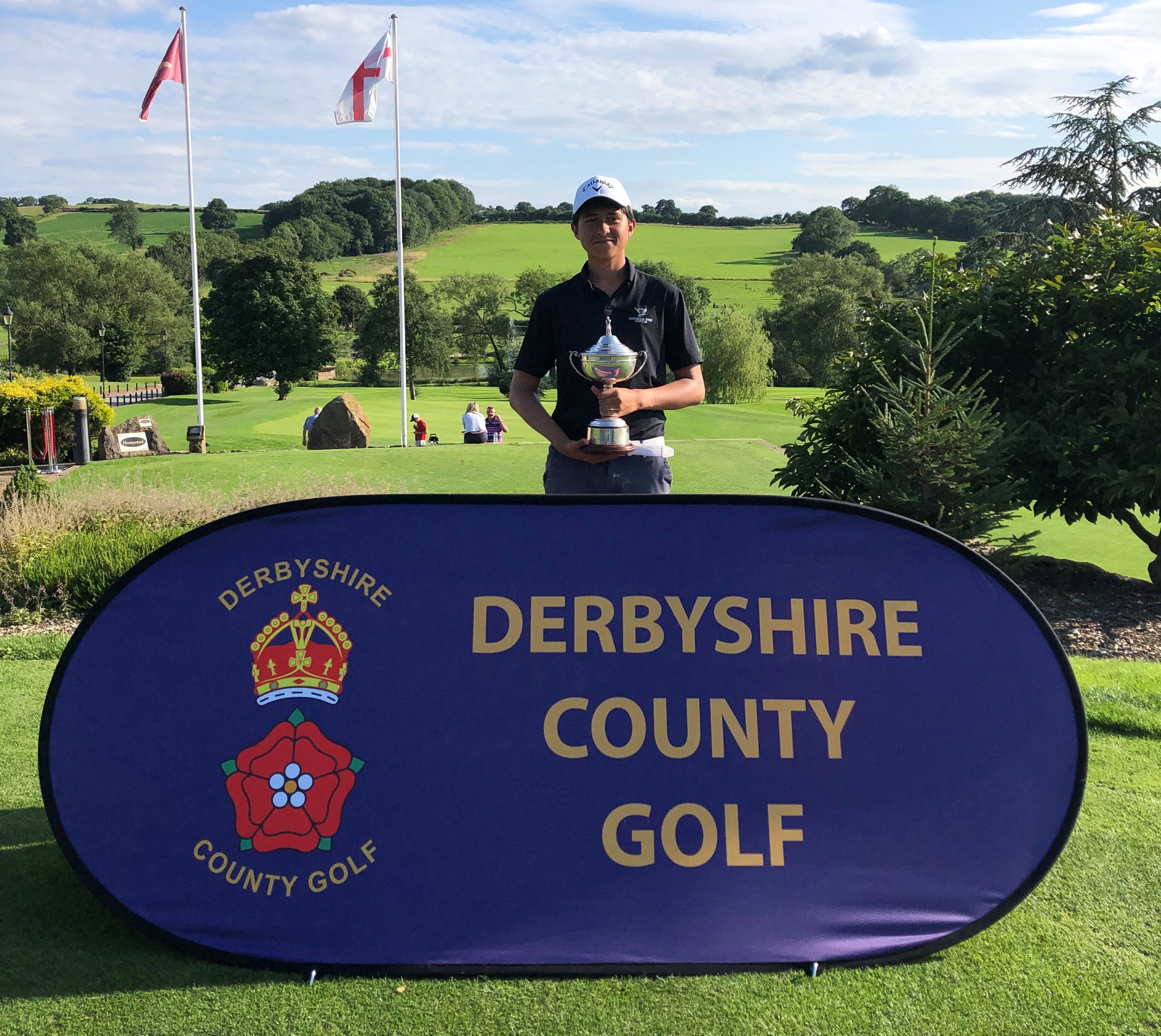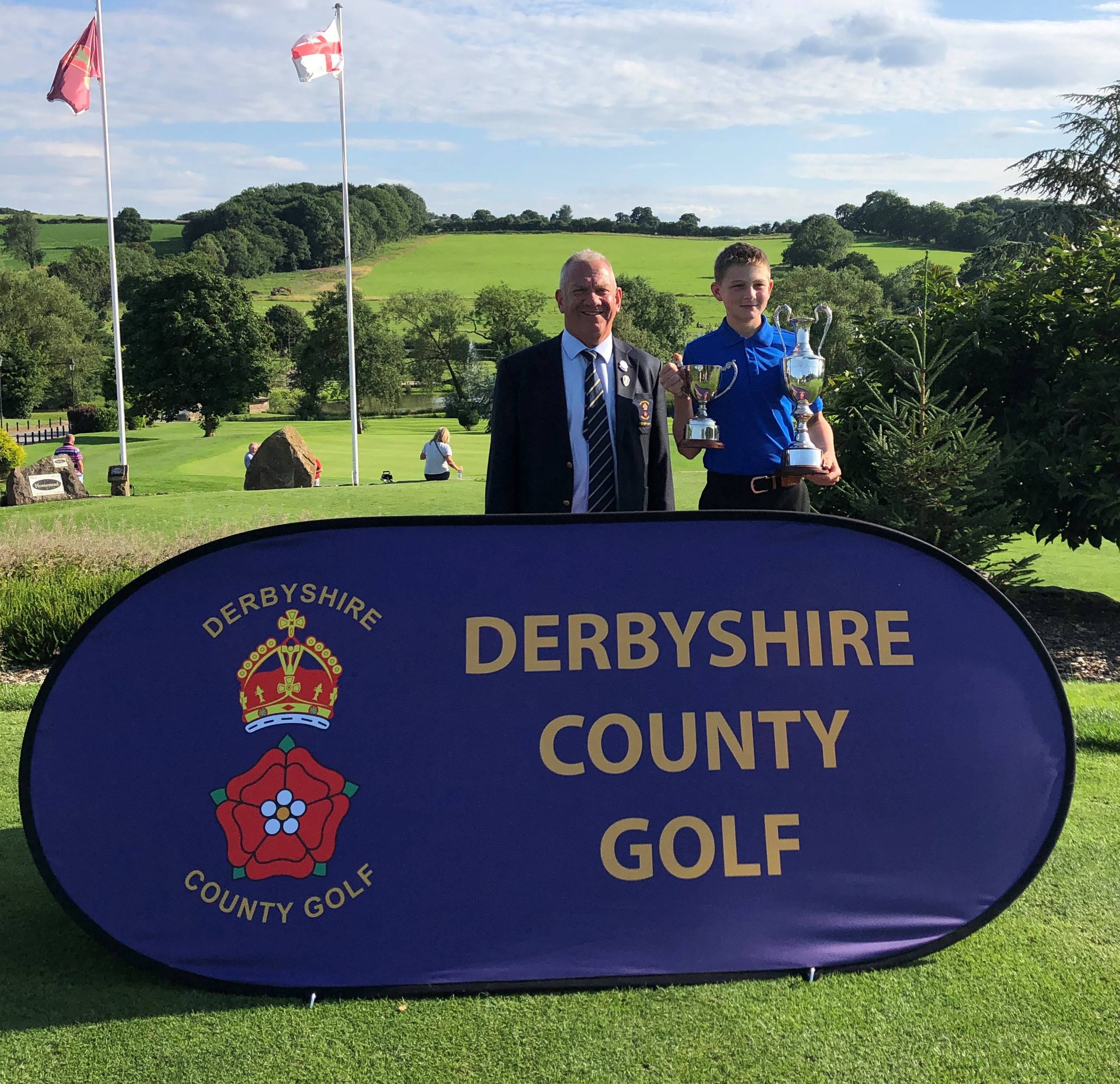 The Gerald Turner Shield was won by Josh Rowland of Shirland (net 65) who pipped Matt Robinson from the same club by virtue of a better back 9.