Derbyshire Men Triumph Again!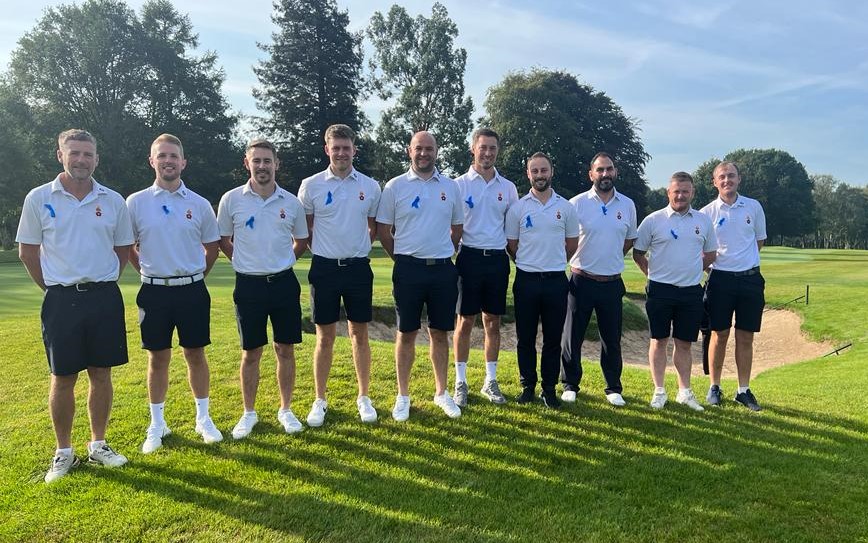 By securing a draw at Moor Hall GC against Warwickshire, Derbyshire Men's 1st Team captured the MGU Midland League.
In a tense affair, they recovered well after the early singles matches went the wrong way. Led by Captain, Nick Newbold
the lower half battled back to halve the singles and give the team enough points to win the League.