Super Summer for the County Juniors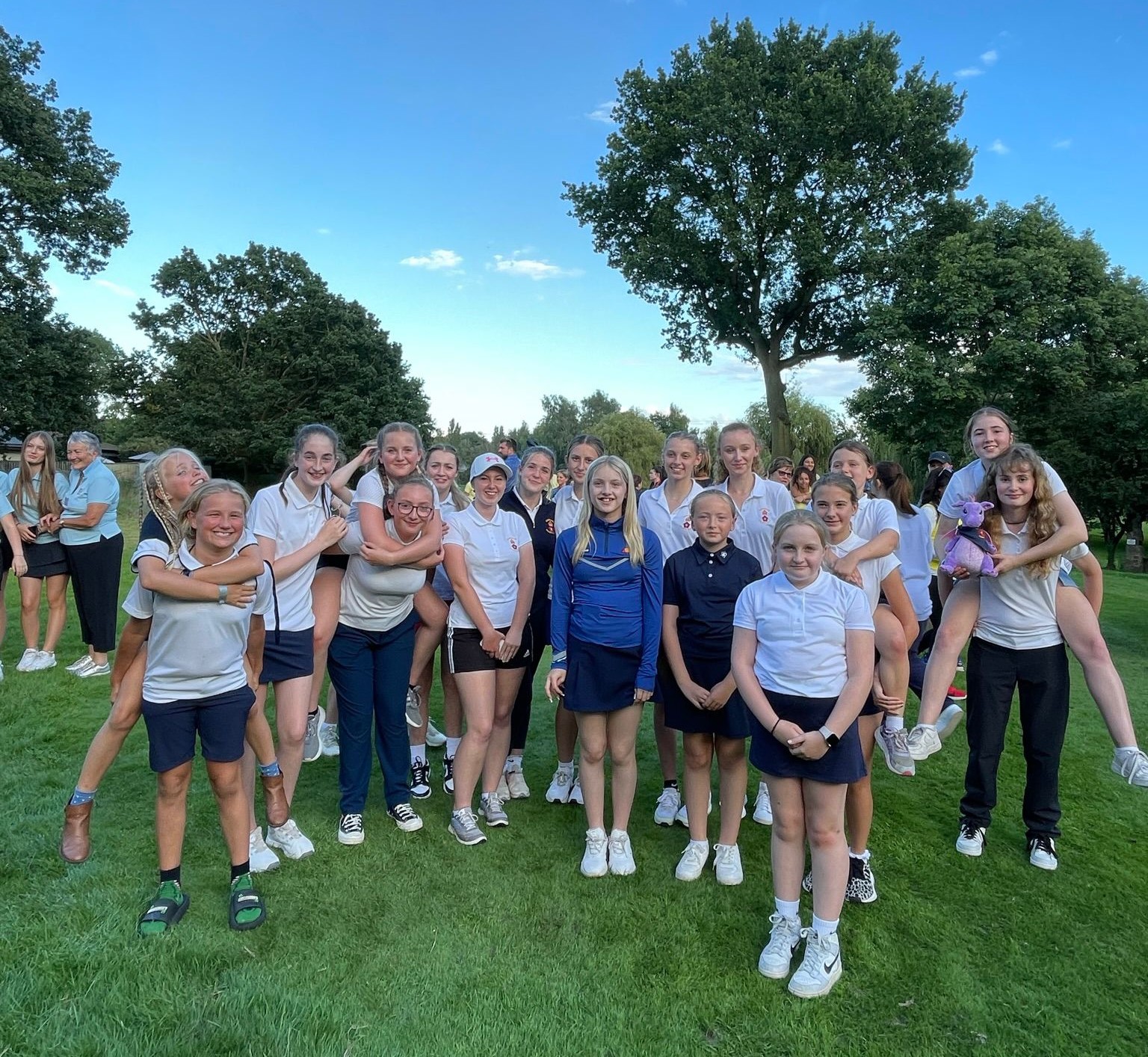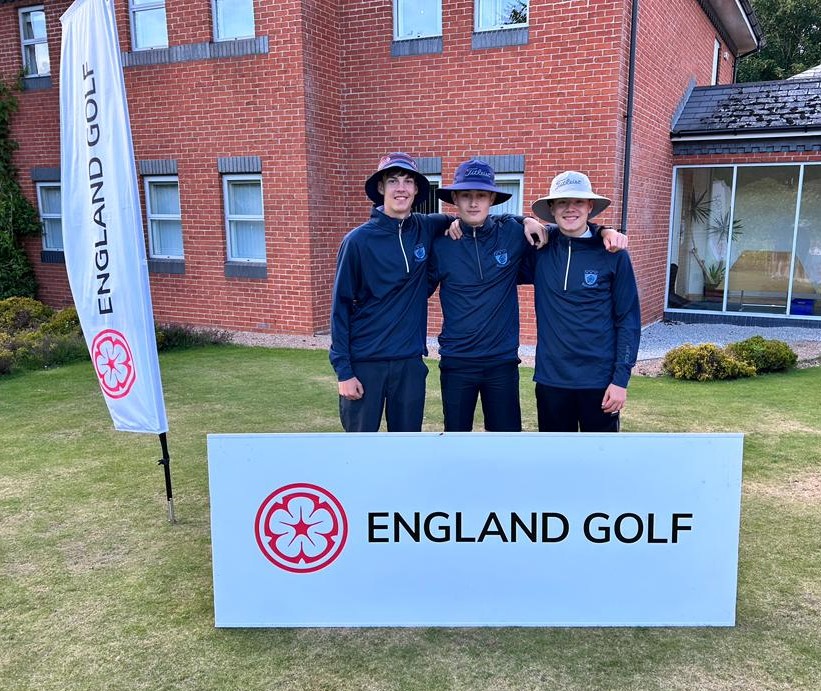 Derbyshire Boys U14s win the Keith Tripp.
For the very first time, Derbyshire U14s captured the annual Keith Tripp Trophy. Captained by Jay Whatley, a strong team held off the challenge of home side Leicestershire and Rutland and also Cambridgeshire to bring home the winners shield at Lingdale GC. A great day was rounded off when Jamie Hunt 'holed in one' on the 18th in front of the gallery!
Junior Champion Club 2023
Chapel en le Frith Boys recently represented Derbyshire at England Golf's Junior Champion Club event at Woodhall Spa. The three golfers, Fraser Holt, Oliver Stubbens and Oliver Wong all had a great two-day championship and improved their scores in round 2 even after a good day 1. They finished in tied 8th position (out of 32 clubs) on 140 points whilst the winning team, Links Newmarket, accumulated 151 points. A great performance.
Girls Golf at Branston
Three days later a team of young girls took part in a jamboree of girls golf at Branston Golf Club in Staffordshire. The event brought together almost 150 girl golfers from all over the region, either as beginners, handicap golfers or scratch players. Derbyshire's second team of girl golfers were competing at the event in a final against Lincolnshire. They had qualified for this by winning their group during the season. Captained by Olivia Barker-Sabido, the girls overcame a strong Lincolnshire team by three and a half points to one and a half. Derbyshire got off to a fast start and were ahead in four matches at the halfway point. However, Lincolnshire pegged them back and it came down to the last match on the last hole with Derbyshire needing a win on the hole to win the match. 12 year old Neve Flowers, playing in her first match, played the hole superbly, holing a ten foot putt for birdie to close out the victory, the first time Derbyshire girls have ever won this event.
Boys U18's
Finally Derbyshire Boys Under 18s squad emerged victorious in the West Midlands League and will now go on to play the winners of the East Midlands League in the final with the winner being crowned Midlands champions. Captained by Quinn Tinkler, the boys lost heavily to Worcestershire in their opening match, but they responded with superb wins against Warwickshire, Staffordshire and Shropshire, and will now play Lincolnshire in the Final of an event Derbyshire have only won once before in their history.