Boys Under 18s win first league match of 2019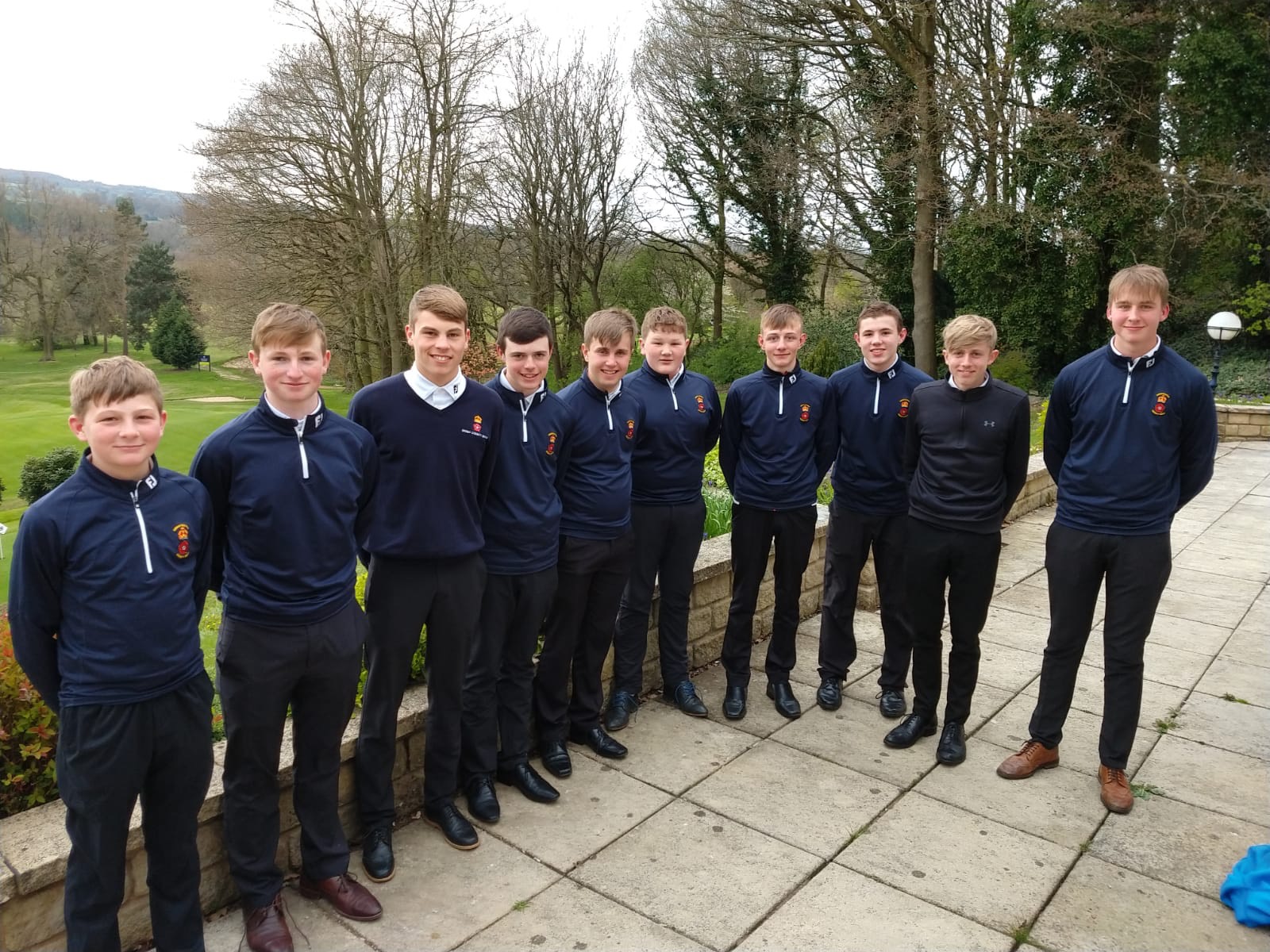 An extremely cold day saw Chesterfield GC play host to the first Under 18's match of the season, as Derbyshire, captained by Max Hughes, came up against a strong Worcestershire side. Derbyshire were off to a quick start in the morning foursomes winning this section 4-3. Another close series of games after lunch eventually saw the Derbyshire team triumph 8-7.
There is a full report in the Junior Results section.
Next match is against Warwickshire at Rugby on May 5th.